Robert Adams, Vice President, Client Development, Europe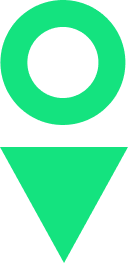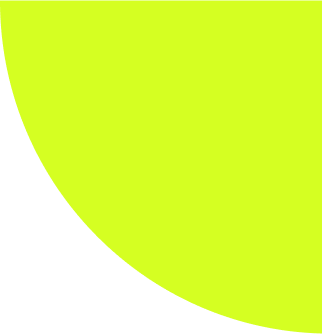 Successful and lasting transformation should be focused on listening and placing people at the heart of change.
Designing Solutions that Enable Change and Realize Results
Robert has a proven track record of making a big difference in organizations. He is passionate about creating solutions that bring about positive change and achieve results for both the workplace and customers. In fact, Robert developed the first-ever food and drink tracking service for operators, foodservice and brands in the UK, which is still widely used today.
Robert has extensive knowledge in utilizing a combination of people, data, technology and processes to drive change and deliver exceptional digital experiences, improved efficiencies and growth. Recently, he led a business process outsourcer's transition to remote work during the Covid-19 pandemic. This effort resulted in high levels of engagement among employees and clients while optimizing recruitment, onboarding and training processes.
Robert also excels in implementing new digital contact channels like self-service options, process automation, chatbots, speech analytics and visual support. His work has helped establish new global standards for engagement and digital experiences within Veracity.
Vision and Strategy Blueprinting, Digital Experience Transformation, Workplace, Employee and Customer,  Service Design, Loyalty Programes, Contact Strategy, Research, Data and Advanced Analytics, Workflow, Process Optimization and Automation.