Sachin Shah, Vice President, Head of Digital Services APAC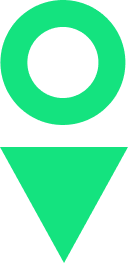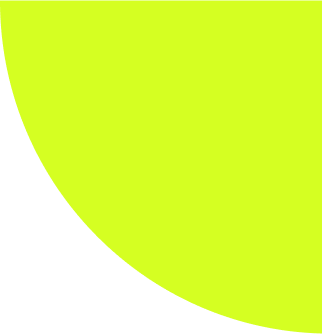 Technology is just a tool, albeit a powerful one, but It is up to us to use it to create something impactful and meaningful for our business and our world.
Establishing a Seamless Customer Experience
Sachin Shah holds the role of Regional Vice-President and leads RGP's APAC Digital Technology practice. Over the past two years, Sachin has played a crucial role in establishing a practice that aligns with clients' business objectives and enables successful digital transformations throughout their entire organization.
In the APAC region, the Digital Technology practice primarily focuses on defining digital strategies and roadmaps, enhancing the customer experience (CX) and implementing tools, processes and strategies to create modern and efficient employee workplace experiences (WX).
Previously, Sachin served as the Consulting Head & Partner for India and Southeast Asia at Deloitte Consulting SEA, where he led their Life Sciences – Pharma/Medical Technology practice. Additionally, he has held leadership positions at PwC and BearingPoint Asia-Pacific, gaining valuable experience in the Life Sciences, FMCG, Manufacturing and Industrial Products sectors.
With 25+ years of experience in the APAC region, Sachin has successfully managed various digital transformation projects throughout Asia. His expertise extends to strategy, procurement/supply chain, operations improvement, finance and business transformation, as well as commercial/pricing/market access projects in the APAC region.