Tips for Designing a Great Digital Workplace to Reflect How Your Employees Want to Work
We take a human-centered approach that combines technology, operations, and culture to create a more adaptable and modern digital workplace. Our approach starts with defining your "why" and understanding the unique brand promises that are most important to your employees, then defining what needs to transform — from culture to process to data and technology — in order to achieve the desired outcomes.​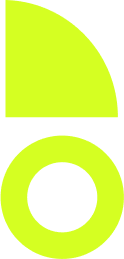 Employees should shape business transformation decisions, strategies and goals. Remarkable things happen with people at the heart of change; modern workplace experiences increase efficiency, boost potential and inspire innovation.
What Elements Inform Your Workplace Experience?
We believe "experience" is a combination of elements that create a more inclusive, collaborative and creative environment. At their core, experiences are surrounded by people, process and technology; but the most powerful ones incorporate all three. Our holistic approach strives to understand unique human motives and connect people to the means and technology to reach their potential.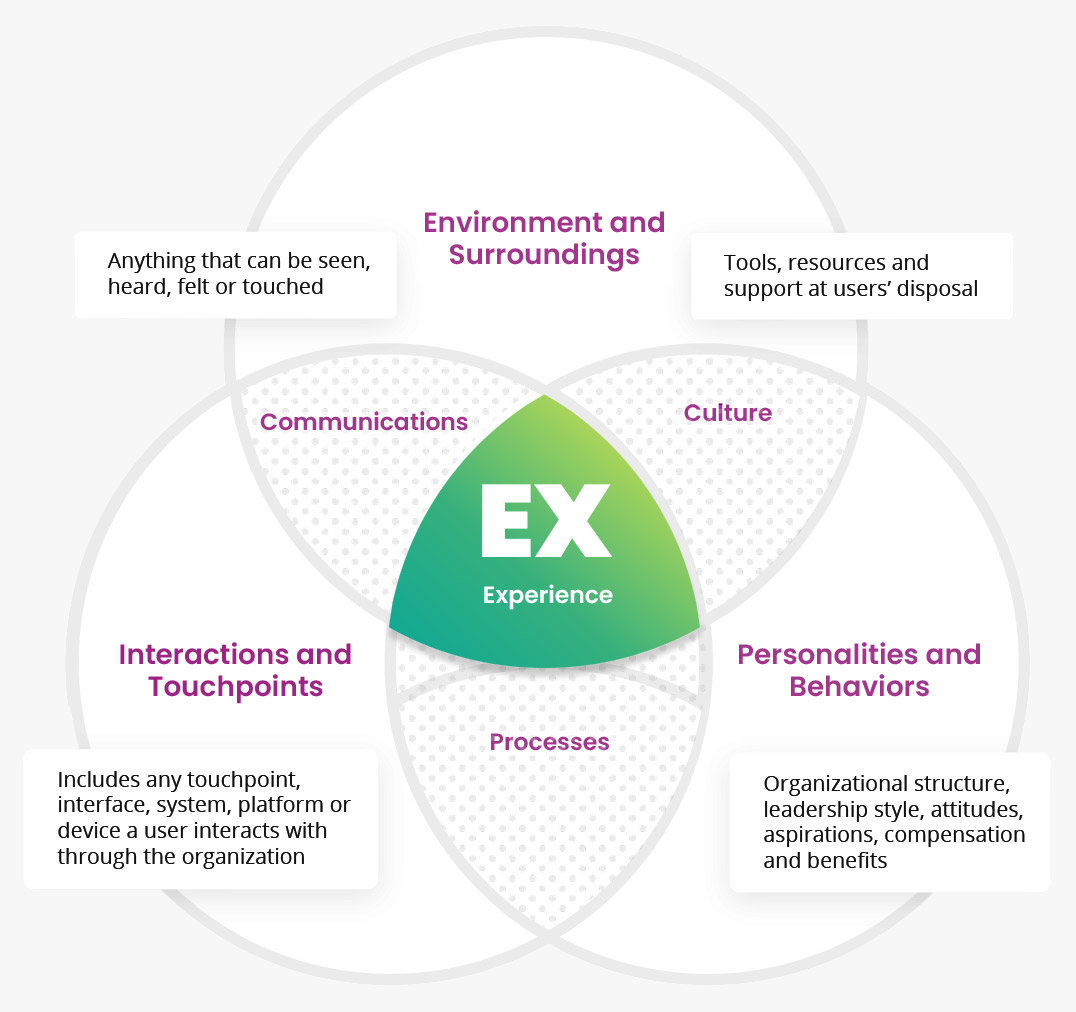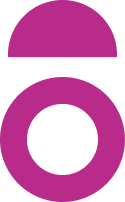 Transformation Tips to Empower your Employees, Engage your Customers and Evolve Businesses to Compete for Tomorrow: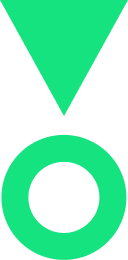 The Results Reveal It All
Greater Profitability Reported by Companies with High Employee Engagement, According to Gallup Research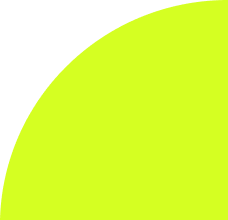 Less Employee Turnover Reported by Organizations with an Engaged Workforce, According to Gallop Research
of Prospect Employees Say Employee Experience is a Deciding Factor in Employment, According to Glassdoor
Reimagining Employee Connectivity: A Journey Towards a Dynamic & Engaging Employee Portal
Leveraging our deep Akumina expertise, Veracity covered every aspect from user needs to design, content, build and implementation. Our scalable architecture supported high availability and top-notch performance, ensuring the solution was future-proofed and capable of meeting the needs of tomorrow.
Ready to Design Your Future of Work?
Take the first step towards unleashing the potential of your organization by completing the form below. At Veracity, we understand that your digital workplace should be as unique as your organization itself, and through our expertise and passion, we can help you build a unified workplace today.