A People-First Culture, Inside (and Outside) of Work
Life at Veracity is driven by the core of our identity—building integrity, leading with confidence and working with passion. We prioritize the personal and professional well-being and growth of our people by embracing our diverse perspectives and experiences.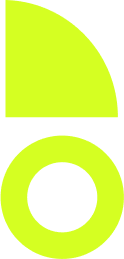 From our borderless talent, open PTO, community involvement and DE&I initiatives—we believe in providing opportunities regardless of your location or background.
Empowering Our People
We're a global company with a local spirit. We work hard, move forward and most importantly, keep it fun. From embedding ourselves into our local communities to building relationships and personalized solutions around the world, we continue to empower our customers (and our employees) with the same enthusiasm, ambitions and energy we originated with—regardless of how far we expand.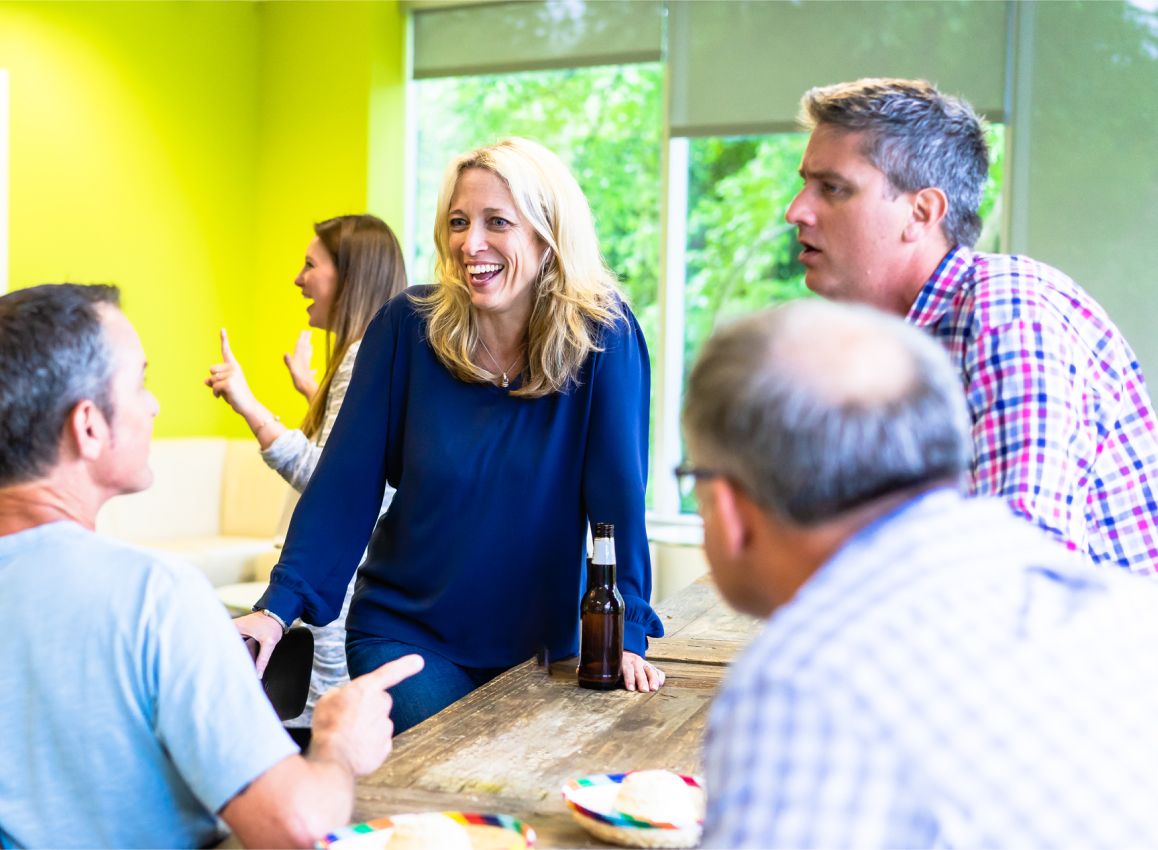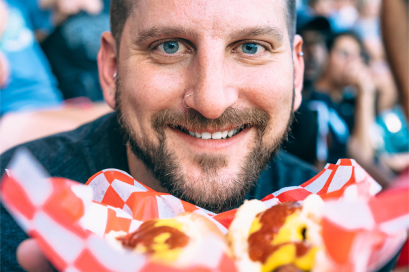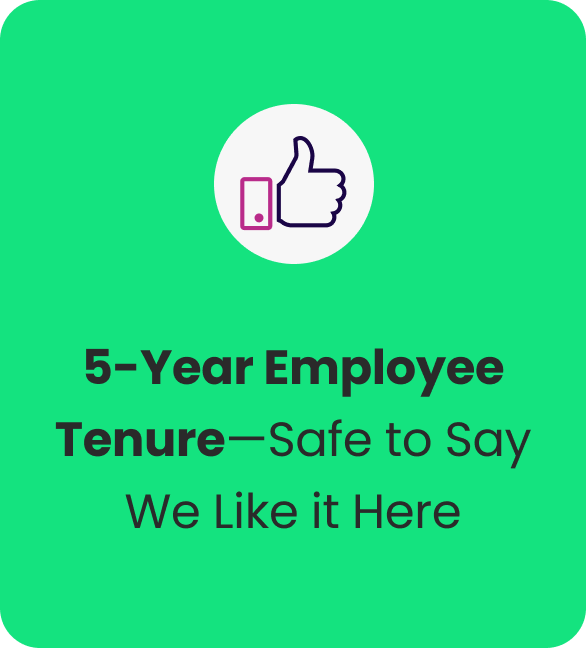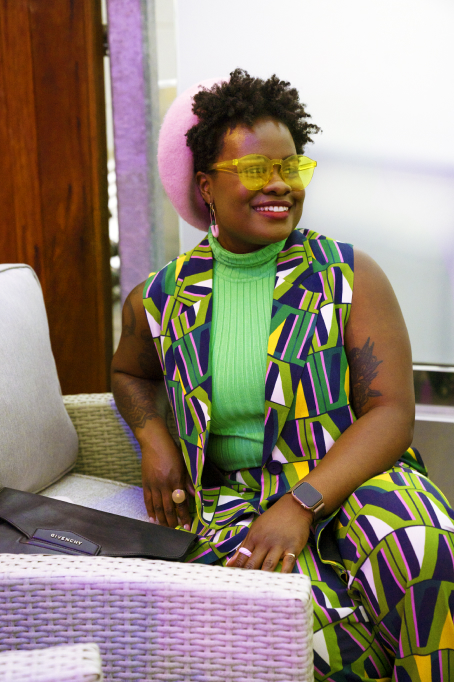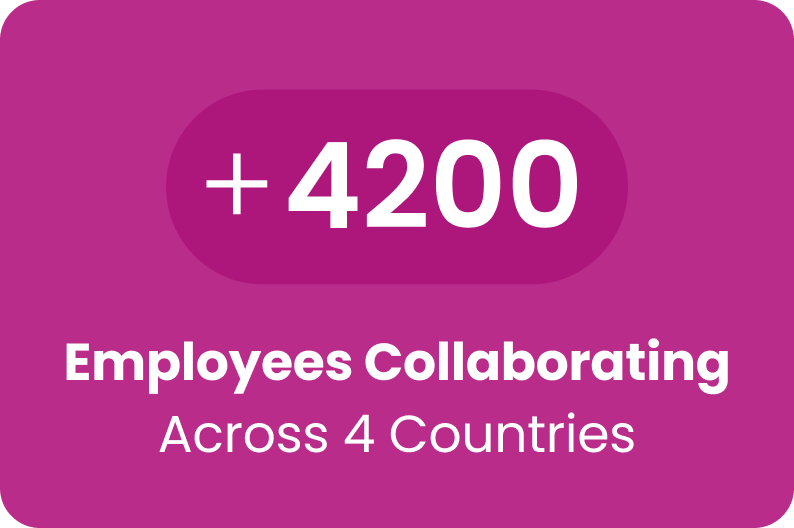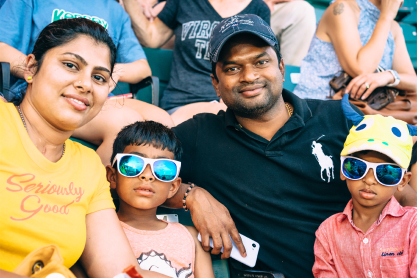 Diversifying Our Teams
It's our mission to create a more inclusive culture where everyone belongs. To bring fresh perspectives and unlock the true potential of human creativity, we're committed to cultivating a diverse and equitable workplace. Here are a few of our recent DE&I initiatives that helped us take action.