Your Akumina Experience, Redefined
Discover Your Upgrade Potential
In Partnership With
Tired of struggling with platform updates and system evolution? We can help. As a premier partner of Akumina with a proven track record of helping successful organizations enhance their digital employee experience, we're excited to offer you a free 2-hour consultation tailored specifically for Akumina customers. The best part? It's scalable to your business needs.
A Holistic Approach to Upgrade Your Digital Experience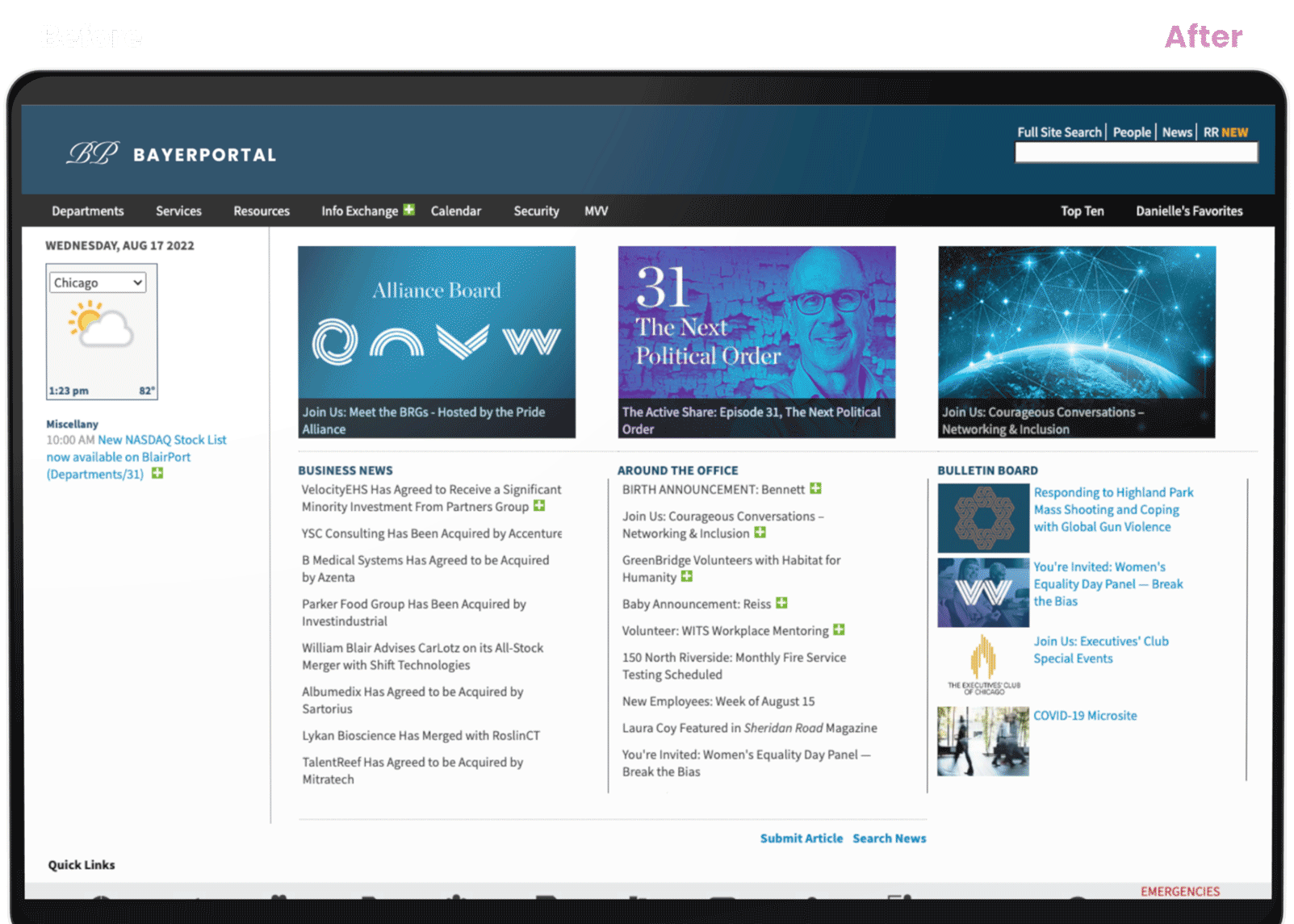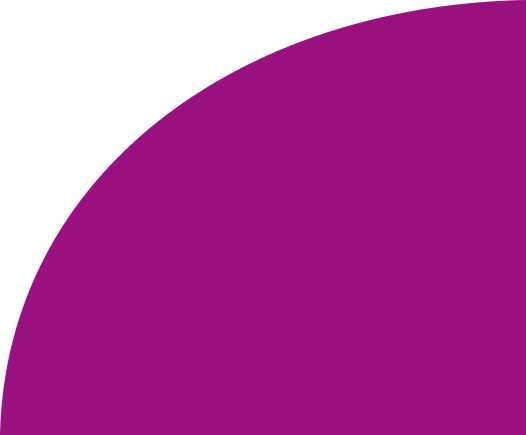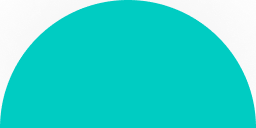 System Architecture Analysis
Gain insights into your current systems and identify scalable solutions that enhance security and flexibility to support your evolving business needs.
Akumina Experience Enhancement
We analyze your existing Akumina setup to uncover the latest features, integrations, and customization opportunities that can take your employee experience to the next level. No more guesswork—just a clear path forward.
Exclusive Hive Demo
Experience the power of the latest Hive release firsthand and discover how enhanced functionality can add significant value to your users.
Upgrade Your Way: Customize Your Path to Progress
The digital landscape constantly evolves, and knowing where to begin can be a challenge. We start by understanding your specific needs, tailoring enhancement solutions for quick adoption, preparing you for new features, and maximizing your technology investments. Explore you enhancement options:
Deployment Type

See how stepping up to a Headless Architecture can offer faster innovation and enhanced customization with development outside of SharePoint's runtime.

Features

Included with Platform

SharePoint On-Premise
(Headed) Legacy Cloud
(Headless) Saas Cloud
Improved Scalability & Advanced Performance
Enhanced Security
Omni-channel Control via API
Akumina Native Mobile App
Platform Longevity & Microsoft Update Control
Rapid Runtime, Adoption & Deployment
Architecture Flexibility— Choose Your Framework
Hardware Purchase & Maintenance, Security Exposed
Vanity URLs
Dynamic Updates & SaaS Framework

End-User Experience

With each new release, Akumina has revealed new features designed to enhance your platform experience. We then evaluate which features make sense for your users based on real, user needs.

Pre-Hive Foundation
Hive Foundation
Modular Widgets
Modernized Front-End Interface
Mission Control & Launch Pad Widgets
Enhanced Search Functionality & Content Tagging
Search-driven News & Events Experience
Broadcast Center & Multi-channel Notifications
Easy Page Building Flexibility

Content Management

Akumina's v6.0 Voice release leverages the latest advancements in successful Content Management Systems (CMS). From digital asset management to advanced search capabilities—the latest release ensures a true editorial experience for content contributors.

App Manager
v6.0 Voice
App Manager For Content Creation & Editing
New! In-line Content & Assest Management System
Local & Global Content Management
Page Folder Management & Breadcrumb Capability
Cross-Device Preview
Page Version History within Akumina
Content Workflows & Micro-Application Processes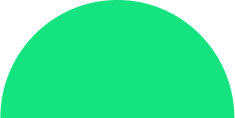 We've Helped Organizations Like You Upgrade Their Performance
Every time I go into our new employee portal, I'm filled with joy. From change management to UX, the Veracity team has done great work.

Leadership TeamFinancial Services Organization
I know when Veracity brings forward a problem, they've already identified and engaged with the necessary parties to find a successful and sustainable solution.

CEOState Government Agency
What we've accomplished so far with Veracity is so much more than what we thought we could achieve—and we're excited for what's to come.

Leadership TeamGovernment Agency
A couple months ago, we were tackling a variety of challenges—here we are today with our first launch. I'm so proud that I got the opportunity to experience this exhilarating journey with Veracity. BRAVO!

CGOInternational Healthcare Organization
Ready to Take your Digital Workplace to the Next Level?
Empower your workforce, boost productivity and make the most of your technology investments. Start your FREE 2-hour consultation now by filling out the form below.
Explore Related Resources

Reimagining SharePoint With the Power of Akumina: An Intro to the Cloud
A cloud architecture or headless design principles can drastically improve your site visitor experience. Headless can be easier to scale, perform better and faster, easier to develop and test, and is fully compatible with Akumina's AppManager and Service Hub.