Transform the Way You Do Business with User-Centric Solutions.
Here at Veracity, we deliver digital transformation through thoughtful ServiceNow solutions—configuring the platform to suit your unique needs. Because we don't just make ServiceNow work, we make it work for you.
Connect at Knowledge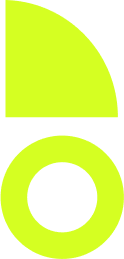 Platform transformations take equal parts technology, talent and change. As an Elite Partner of ServiceNow, we design better, more intuitive experiences designed to scale. And we do it all with your users in mind. Reimagining Workflows with Profound Platform Expertise
At Veracity, we believe the power of ServiceNow is its ability to help businesses unify their processes into a single system of action. When it comes to realizing the platform's true potential, most companies only scratch the surface. We dive deeper, reimagining the platform to build human-centered, insightful solutions for each unique customer across their entire enterprise for a simplified, much more enjoyable, quicker-to-adopt experience. Because as an Elite Partner, we don't just make ServiceNow work, we make it work for you.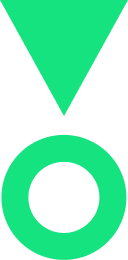 Built for Borderless Transformation
Experience has taught us it's never a one-size-fits-all approach. It's about delivering the right people, to the right place, at the right time. Together with RGP, we build workflows and global workforces as nimble as the people who comprise them—harnessing substantial expertise to deliver proprietary frameworks and scalable resources for an ever-demanding digital world.
250
ServiceNow Certified Professionals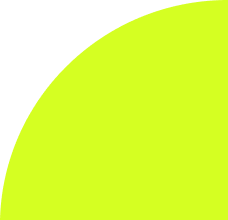 300
ServiceNow Consultants
250
ServiceNow Implementations
200
ServiceNow Clients Served
200
ServiceNow Certifications