User experience (UX) research is often considered a cost center for businesses, and people often overlook its importance. However, research has shown that investing in UX research can lead to incredible returns on investment (ROI) for businesses. 
Drive Cost Savings, Competitive Advantage & Continuous Improvement
By providing valuable insights into user needs, preferences, and behaviors, UX research helps businesses minimize costs, gain a competitive edge and drive continuous improvement. Here's how UX research can contribute to increasing UX ROI: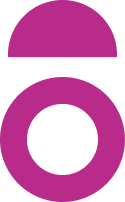 UX research is the process of understanding user behavior, needs, and motivations to design products and services that meet needs. It involves techniques such as interviews, surveys, usability testing, and analytics. Here's how it can increase ROI: The Tools to Get You Started
If you're not already investing in UX research, now is the time to start. With the right tools and techniques, you can unlock incredible returns on investment and take your business to the next level.  
Unlock the full potential of your next digital transformation with our comprehensive collection of insights, analysis, and expert opinions.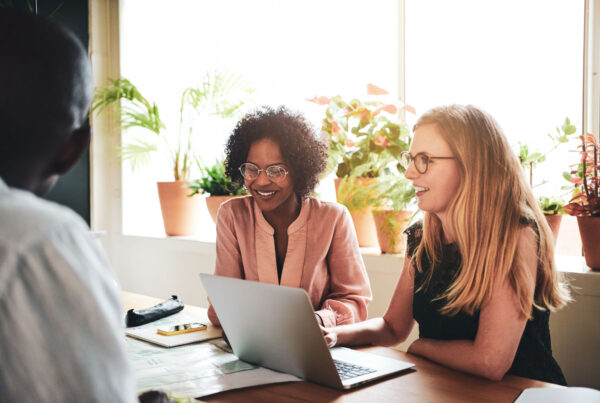 The foundation of effective customization lies in understanding who your audience is. By identifying the key stakeholders like decision-makers, relevant teams and end-users, you can present each with research based…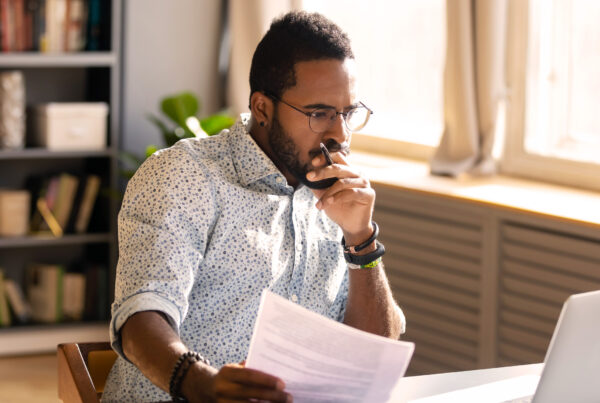 User experience (UX) research is often considered a cost center for businesses, and people often overlook its importance. However, research has shown that investing in UX research can lead to…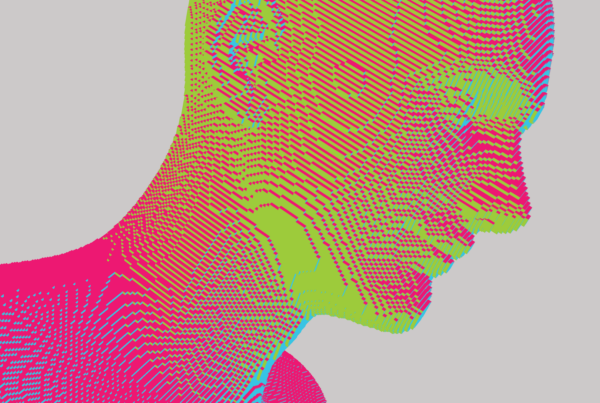 From chatbots to spot-on suggestions, AI is rewriting the rulebook for User Experience (UX) in ways that are nothing short of extraordinary. In this insights article, we'll discuss the future…