Imagine a workplace where your employees feel truly empowered—finding information is effortless, collaboration just flows and employees engage naturally because they want to, not because they must. It's not a distant dream but a reality achievable through human-centered content and tech.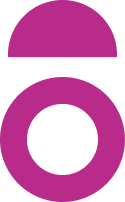 An intuitive taxonomy with ECPro can have a transformative impact on your organization. This approach thoughtfully revolutionizes your employee experience. Here's how: The Veracity Truth: We Care.
Our team is passionate about your employee experience, that's why we've built thoughtful solutions that connect people with transformative technology. Start here to move forward.
Learn More
Unlock the full potential of your next digital transformation with our comprehensive collection of insights, analysis, and expert opinions.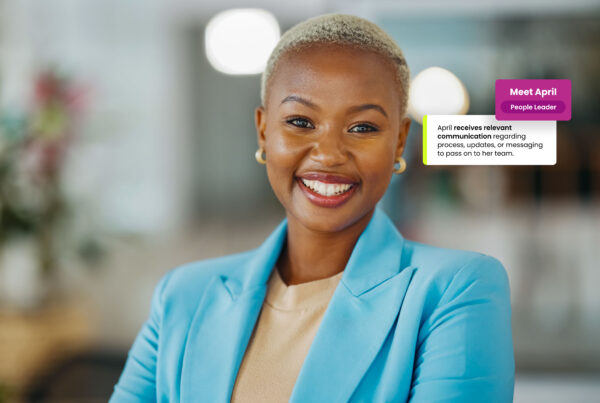 In today's fast-paced digital world, businesses face an ever-increasing challenge: how to effectively manage the vast sea of information that surrounds us. This information overload often leaves employees drowning in…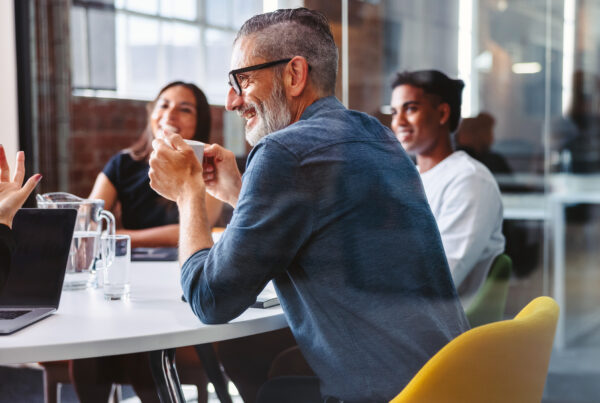 The hiring process's significance in shaping the future of a company's workforce and ensuring long-term retention is often overlooked. It shapes the first impression of the organization, influencing an employee's…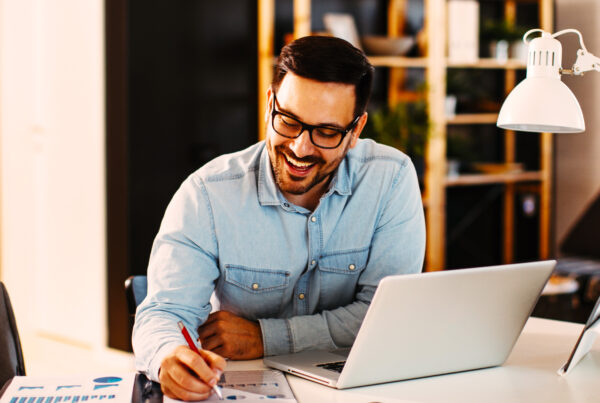 Over the past three years we've witnessed more change to the way companies do business. COVID-19 has put to test every organization's digital transformation plan. And while the pandemic has…