Digital transformation has become a buzzword in today's business landscape, and for good reason. The rise of digital technologies has changed the way we live, work and do business. Companies that fail to keep up with these changes risk being left behind. 
It's Time to Lead the Competitive Pack
Embracing digital transformation means exceeding customer expectations, outpacing competitors, streamlining operations, seizing growth opportunities, attracting top talent and unlocking data-driven insights for a prosperous future.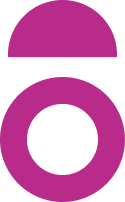 Digital transformation revolutionizes businesses—integrating digital technology across all aspects, reshaping operations and customer value delivery. It encompasses apps, cloud computing, social, AI and big data analytics. Here's why it's important. Digital Transformation: Empower Your Business for Unstoppable Competitive Success
Digital transformation is essential for businesses that want to remain competitive in today's digital landscape. By integrating digital technologies into all areas of their business, companies can increase efficiency, improve the customer experience, become more agile, gain a competitive advantage, and reduce costs. While digital transformation can be challenging, the benefits it provides are well worth the effort. 
Unlock the full potential of your next digital transformation with our comprehensive collection of insights, analysis, and expert opinions.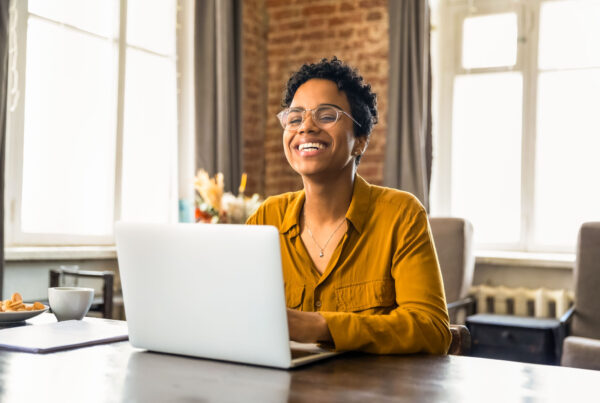 In today's fast-paced business landscape, organizations are continually seeking ways to optimize their operations and reduce costs while simultaneously enhancing employee satisfaction. One area where this is especially crucial is…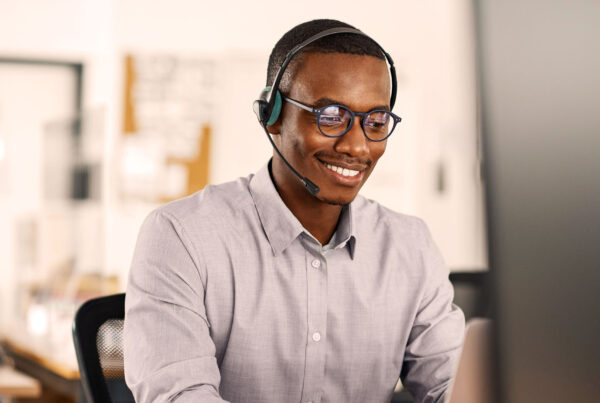 In the ever-evolving landscape of customer (member) management, organizations face the challenge of efficiently handling appeals and grievances while meeting governance, compliance, and customer satisfaction requirements. Manual processes and disjointed…