Danielle Custalow, CX Delivery Lead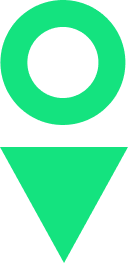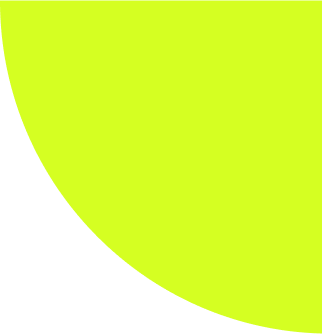 Driven by a Passion for Business
Danielle is an expert when it comes to orchestrating enterprise level projects and knows exactly what it takes to deliver innovation. She is a highly experienced Digital Engagement Project Manager with 20+ years of success leading diverse digital projects and is no stranger to managing cross-functional teams and nurturing complex client relationships.
Danielle is particularly skilled at identifying, driving and transforming strategic initiatives into effective, profitable and successful solutions. She has the unique ability to see the big picture to align initiatives with organizational goals while also addressing details to ensure a project is delivered on time and on budget. Prior to starting with Veracity, Danielle was Vice President of Project Management Digital Solutions, managing and mentoring several other Project Managers.
Lean Agile Methodology, Business Process Improvement, Brand Strategy, Enterprise Architecture, Digital Transformation, Integration Management and Resource Management.