Meet Veracity—Where Your Transformation Begins
We are home to a diverse family of thinkers and doers with unmatched innovation. Here, you can be part of a culture that is changing the face of business, working alongside people who are the best at what they do.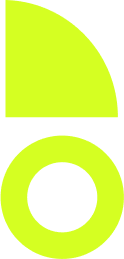 At Veracity, we don't expect you to be anything but good at your job. If you are looking for an environment where you can be curious and creative, while challenging yourself daily, you've come to the right place.
It's Your Journey, We Just Help You Get There
Our team is made up of engineers, strategists and creative problem solvers with one goal in common: creating fluid, sustainable solutions that support business growth. We come together as one team to deliver transformative results—and although we take work seriously, we never lose our playful spirit, and pride ourselves on our fun and energetic culture. Because in the end, we're just people too.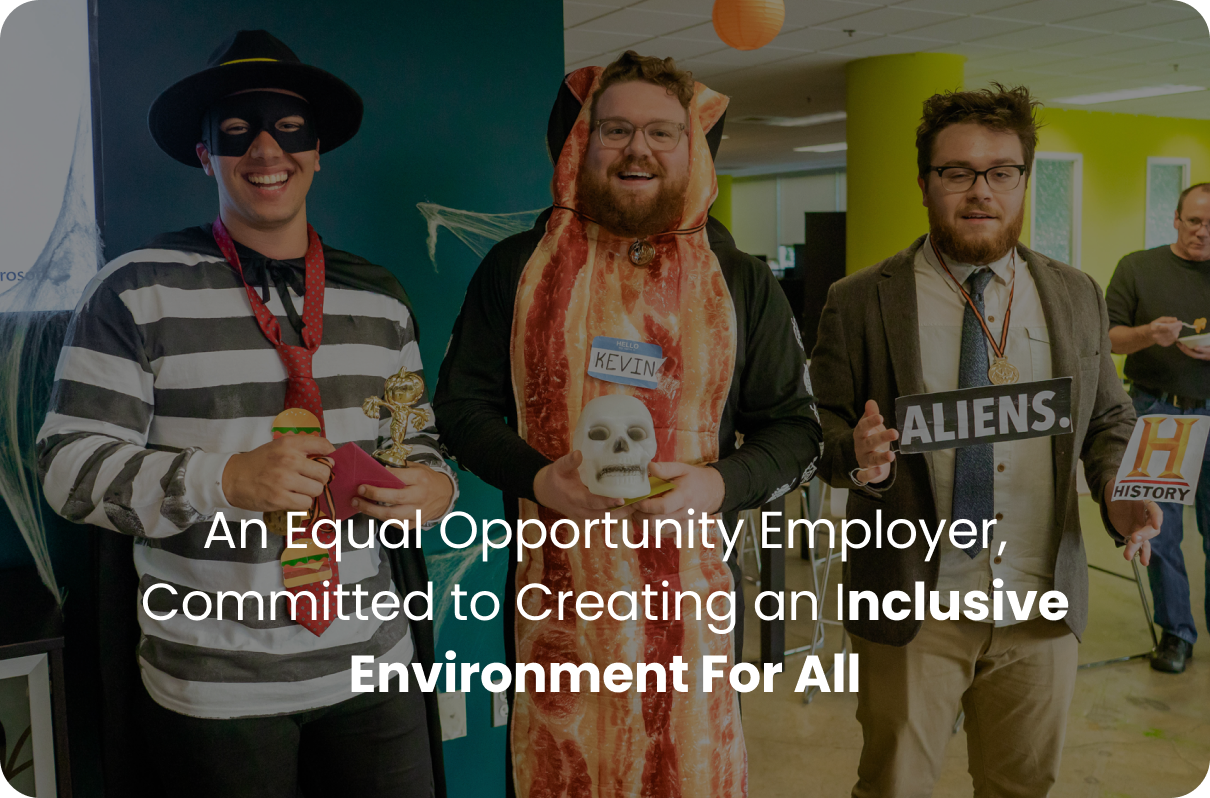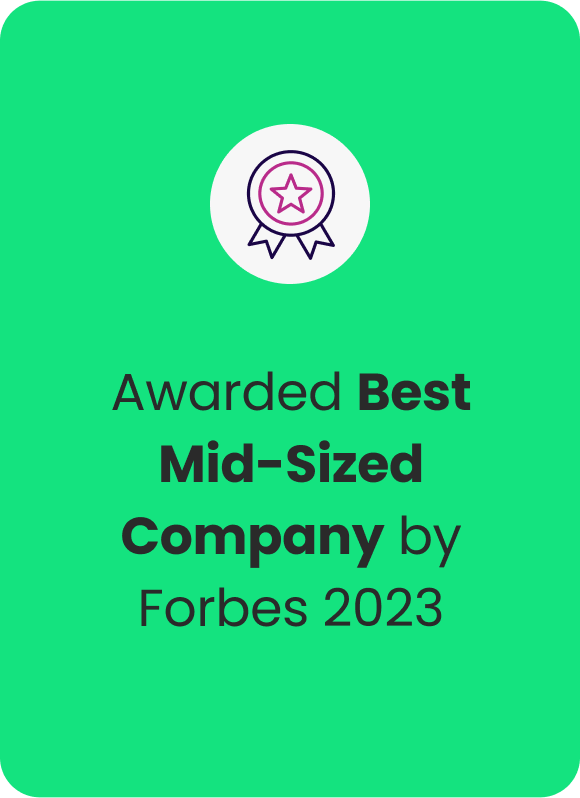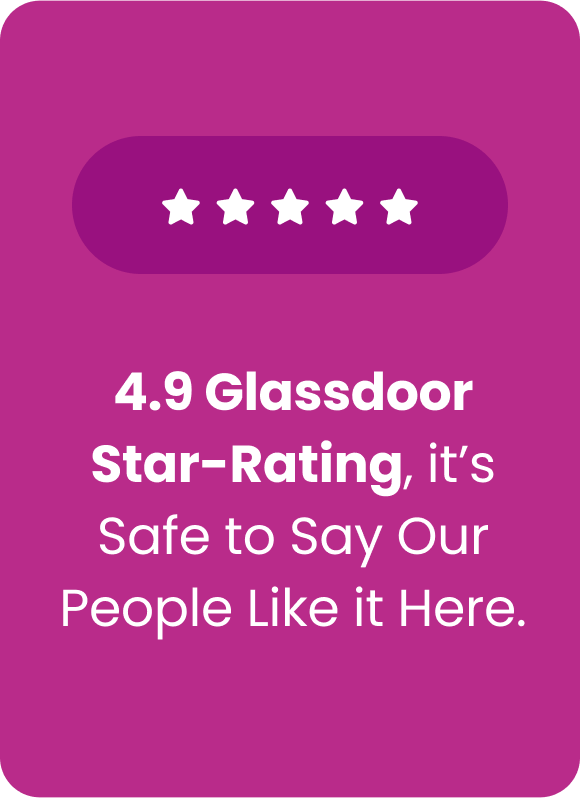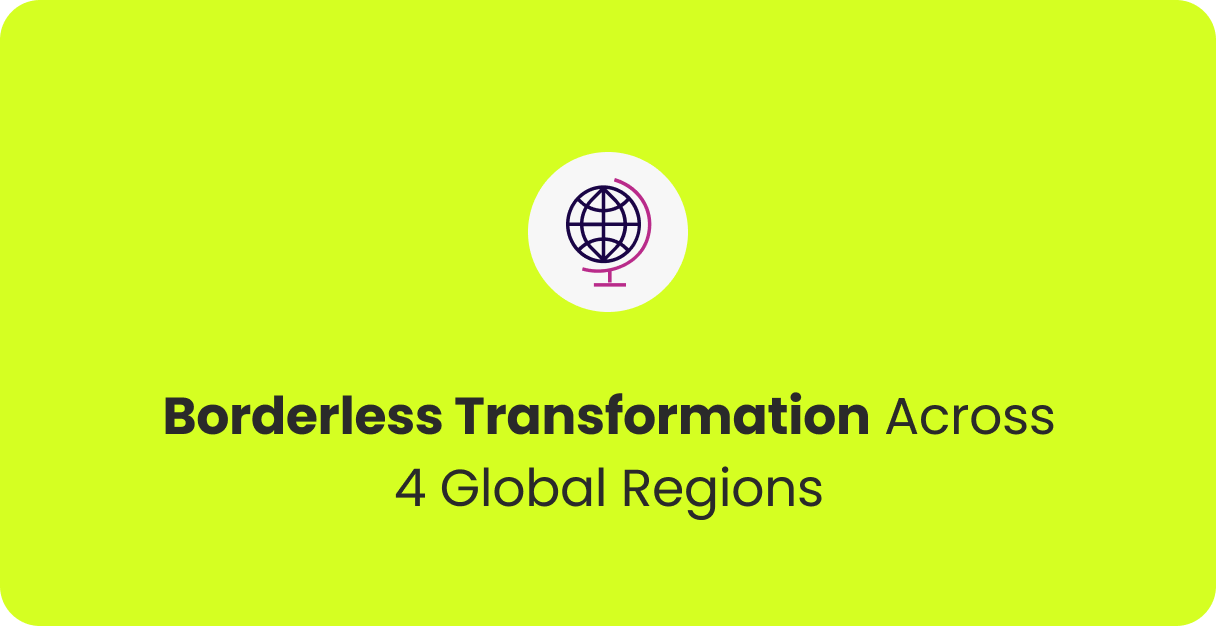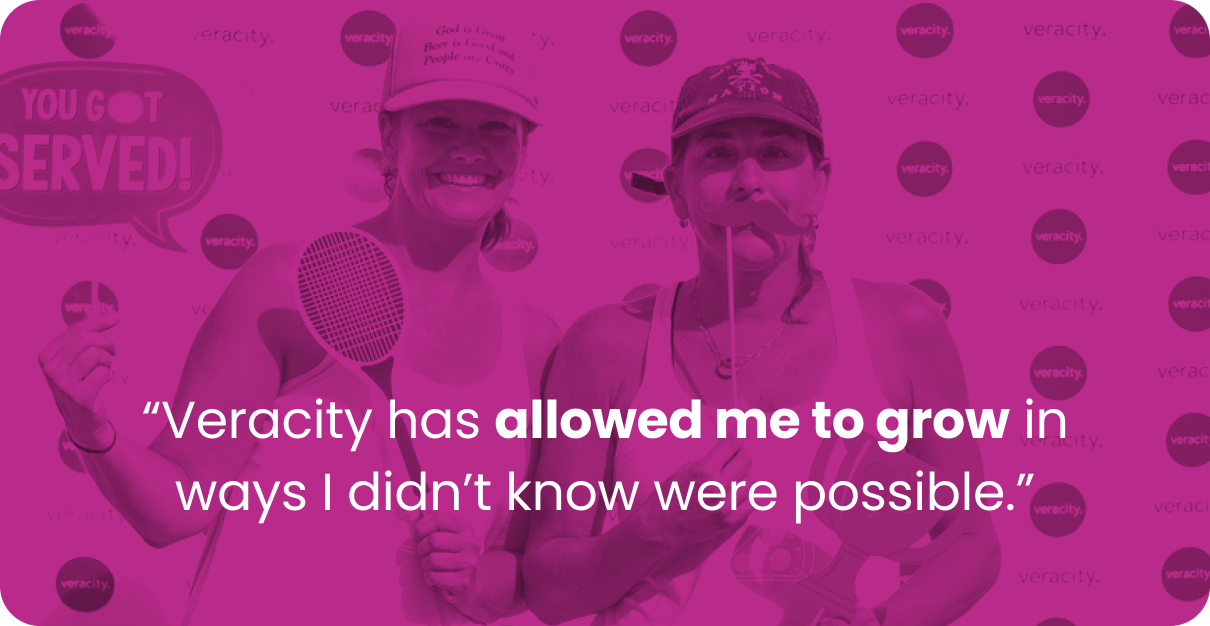 We Currently Have 8 Open Positions
Veracity is still young and growing, and we're always looking for swift, creative minds and driven individuals. Feel that you have the talent to bring to the table? Enjoy working in a fast-paced, collaborative environment? We're always excited to talk to people who share our passion for innovation.
For more information and to apply for an open role, click on the job description below. We look forward to hearing from you!