Elisa Parkin, SVP, Development & Integration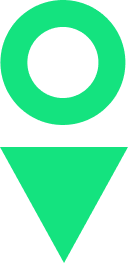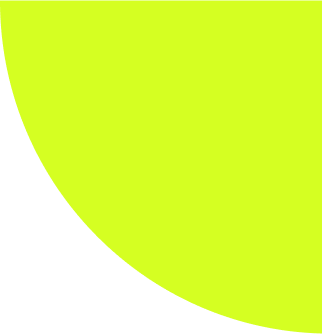 I have always believed you do not climb the ladder of success, you are pushed up by those that you develop.
A Catalyst for Helping Organizations Bring Out the Best in People
Elisa, Veracity's founder and SVP, Development & Integration, is known for leading clients to not just reach their goals but to go beyond them. Elisa brings relentless stamina and devotion to everything she does. A big part of her success is her ability to create a culture of accountability and continuous improvement. Her mission: create energized, empowered teams that are aligned with a client's goals. The Result: Delighted clients.
With 30+ years of experience in customer experience management, digital workplace solutions and enterprise analytics, Elisa possesses a comprehensive understanding of every challenge she faces. She takes a 360-degree approach, encompassing a deep understanding of the business vision, organizational culture and technical ecosystem. Her expertise lies in developing actionable transformation plans that bring the business vision to life, prioritizing organizational alignment over mere system changes. Throughout the transformation process, Elisa provides coaching and guidance, ensuring that change is embedded within the system.
Digital Transformation, Business Process Improvement, Data and Analytics, Business Agility, Portfolio and Program Management, Digital Strategy, Change Management, Platform Improvement, Enterprise Shared Services.