Jennifer Jones, SVP, Brand Experience and Marketing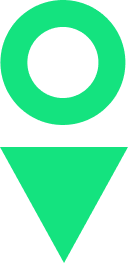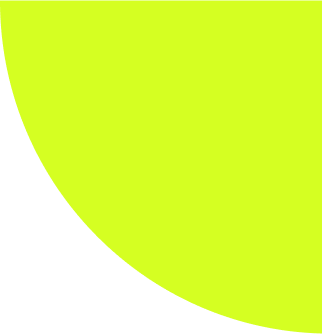 Design should break the rules. It should be fearless. It should be dangerous. And, at the very least, it should change things.
Bringing Innovative Ideas to Life
Jen knows how to envision powerful brand experiences and  bring innovative ideas to life. As an award-winning creative director and brand strategist with 25 years of experience leading enterprise digital transformation initiatives, completely revolutionizing end user experiences, she combines modern innovation, inspirational creativity and strategic insights to deliver results-driven work.
Jen understands the importance of expertly crafted experiences and the impact they have throughout an entire enterprise. Her work spans a variety of industries through a number of mediums that make her equipped to deliver end-to-end experience solutions that add value and elevate brands to new heights.
Brand Strategy, Customer Experience Strategy, Design Thinking, Journey Mapping, Digital Transformation, Business Agility Strategy, User Experience, Lean UX, SAFe Certified, Omni-Channel Design, Content Strategy, Experience Improvement, Web, Mobile and Custom Design.