Jon Bohlman, SVP, Head of Veracity Operations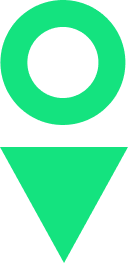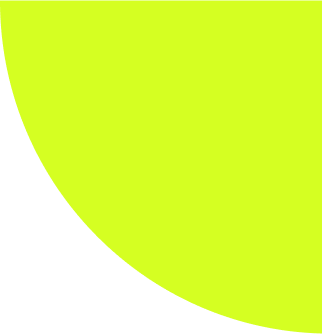 The goal as a company is to have service that is not just the best but legendary.
Dedicated to Bringing Success, No Matter The Endeavor
Jon is one of Veracity's founders and serves as COO. His career has been dedicated to serving as a consultant to a wide variety of clients and industries through is work at KPMG, Accenture, Ironworks, and Veracity.
Transformation Strategy and Roadmaps, Business Process Improvement, Organizational Design, Change Management, Business Intelligence and Data Insights, Project Management Business Analysis, and Driving and Leading Strategy and Vison through Execution to Reality. ​