Matt Kumper, Account Manager and Healthcare Leader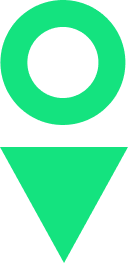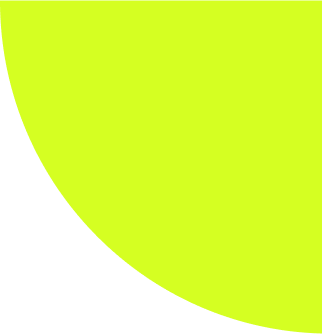 Trust is built on credibility, and credibility comes from acting in others' interests before your own.
Fostering Success With Vertically Integrated Solutions
Matt, one of the Co-founders and Healthcare Practice leads at Veracity, is a highly accomplished account manager and healthcare advisor. While possessing extensive experience in the Healthcare Payer sector, Matt has dedicated the majority of the past decade to guiding health systems through the successful implementation of vertically integrated solutions.
As a Healthcare Management Consultant, Matt brings nearly 20 years of expertise in client and account management, program leadership and execution, as well as people management. By blending technical proficiency with strong business acumen, he has earned the trust of his clients, serving as a valued advisor. Matt excels in providing senior-level leadership and has the ability to design and implement transformative solutions that enhance healthcare delivery. Leveraging his profound knowledge of the healthcare industry, Matt adeptly navigates complex client initiatives, consistently delivering exceptional results.
Population Health Management, Value Based Care, Reimbursement Models, TPA Implementations , Health Plan Operations, Business Process Improvement, Technology and Data Integrations, Health Plan Product Strategy and Implementations.