Rachel Adler, Managing Director, Health Vertical Lead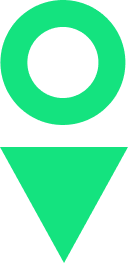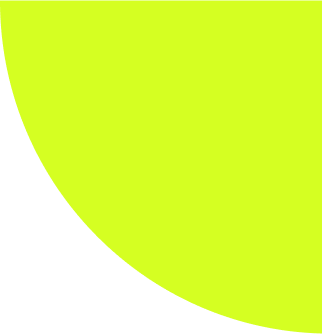 Happiness does not come from doing easy work, but from the afterglow of satisfaction that follows accomplishing difficult tasks that demand our best.
Delivering Sustained Business Results
Rachel is a seasoned management consultant executive specializing in program execution, practice leadership, business development and people management within the Healthcare sector. With a strong background in leading and overseeing large, diverse teams spread across different locations, she consistently surpasses strategic and operational goals. Rachel possesses a proven track record of initiating and implementing transformative changes within organizations, resulting in immediate and enduring business success. Her extensive expertise in the healthcare field encompasses both Commercial and Medicaid services, as she remains dedicated to assisting clients in enhancing their operations and fostering business growth to thrive amidst fierce competition.
Areas of industry expertise include: Commercial Healthcare Payer Organizations, Health Insurance Exchanges, Healthcare Transformation, Product Development and Implementation, Product Portfolio Optimization, Healthcare Reform, Claims Adjudication, Eligibility/Enrollment, Consumer Experience, Quality Improvement, Cost Reduction
Functional expertise includes: Strategic Planning, Business Process Improvement, Business and Organizational Transformation, Operational Strategy, Executive Management, Client Relationship Management, Sales and Marketing, Project / Program Management, Team Building and Leadership, Consulting, Strategic Partnerships