Woody Carlisle, Managing Director of Customer Experience Technologies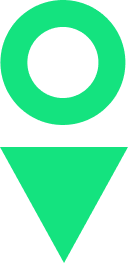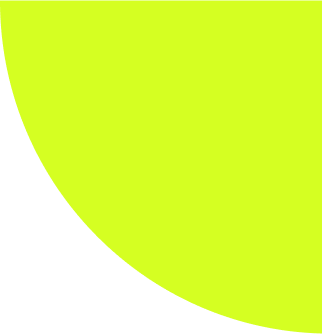 Technology should innovate, not hinder.
Creating Balance & Business Value
Woody is always in-tune with the latest technology and has the strategic insight to know what solutions will successfully stand the test of time. With a career spanning 25+ years, Woody has excelled in consulting, enterprise implementations and application development, with a specialization in collaboration and content management. His vast experience lies in assisting clients in advancing their enterprises through robust digital technology strategies, seamless implementations and program optimization.
Throughout his professional journey, Woody has diligently evaluated, implemented and provided support for numerous technology solutions across diverse industry verticals. Having begun his career in public accounting and corporate finance, Woody's well-rounded blend of technical expertise and business acumen empowers him to spearhead successful enterprise technology initiatives.
Technology Strategy, Technology Selection, Content Management, Customer Experience Management, Engagement Analytics, Market Automation, Mobile, Web, Social, Project Management, Agile, Change Management Business Enablement, Governance and Adoption.