A Veracity + ServiceNow Exclusive
Empower Your Payer Workflows with Innovation
Introducing our Grievance & Appeals Management solution for ServiceNow's Digital Healthcare Platform. A process accelerator built to empower your workflows and expand capabilities to Payers with a single system of action, the NOW platform.
Schedule a demo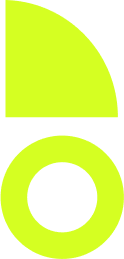 Your customer service representatives are on the front lines of customer interaction, diligently tackling various tasks and requests. Behind the scenes they are forced into a tangled web of manual processes that drain resources, exhaust your budget and consume precious time. To conquer this challenge, every part of your organization must unite as one.
From Burden to Brilliance: Transform Your Process into One Frictionless Experience with ServiceNow
The key to optimal member service starts by empowering your workforce. From onboarding, servicing and managing complex cases through resolution, to keeping up with ever-changing compliance demands—our automated solution builds on ServiceNow's new HCLS Service Management Core, expanding capabilities to Payers with a single system of action. Now, you can seamlessly connect Service Reps with middle office and the back office for a frictionless experience that fuels efficiency, elevates service and revolutionizes the member experience. Our exclusive offering delivers:
Improved satisfaction rates for Member & Employee
Drastic reduction in operational costs with proactive tools and advanced automation of appeals & grievances cases
Seamless case management starting at CRM intake through case resolution with intelligent features like automation, AI & self-service with virtual agent
Risk mitigation and compliance readiness with audit-ready reporting in real time
Full HL7 FHIR Data Framework for your most simple & complex case management
Meet compliance needs with a fully auditable case documentation
Consistently manage every case to meet governance & compliance needs & requirements
Reduce member effort with virtual or live agent support
Capture data points and provider needs with AI tools like Virtual Agent with NLP & Sentiment Analysis (AI)
Support provider contract & product requirements with SLAs at the case and task level
Provide points of context for enhanced experience with powered searches (AI) Reimagining Payer Workflows with Profound ServiceNow Expertise
Our Grievance & Appeals offering is built to empower your organization and enhance the member experience. Our accelerator services include: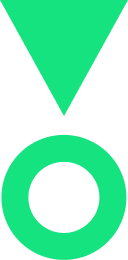 Tailored Solutions For Your Every Need
Here at Veracity, we believe every team and every organization can benefit from the power of ServiceNow.  We deliver digital transformation through thoughtful ServiceNow solutions—configuring the platform to suit your unique needs no matter your business, industry or location. Together with RGP, we build workflows and global workforces as nimble as the people who comprise them—harnessing substantial expertise to deliver proprietary frameworks and scalable resources for an ever-demanding digital world.
250
ServiceNow Certified Professionals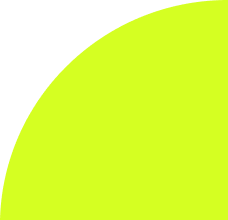 300
ServiceNow Consultants
250
ServiceNow Implementations
200
ServiceNow Clients Served
200
ServiceNow Certifications