In today's fast-paced business world, digital transformation is no longer just an option, but a necessity for survival. Digital transformation refers to the integration of digital technologies into all aspects of a business, resulting in fundamental changes to how the business operates and delivers value to customers. 
In this context, design thinking plays a critical role in digital transformation. In this blog post, we will explore the role of design thinking in digital transformation and how it can help businesses succeed in the digital era.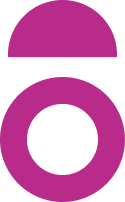 Digital transformation is crucial for business survival, integrating digital technologies and design thinking to thrive in a digital era. Design-Led digital transformation is not just about aesthetics, but about the entire user experience. By using design thinking, design systems, and design leadership, businesses can create products and services that are tailored to the needs and desires of their users, resulting in a better user experience and increased customer satisfaction.
Unlock the full potential of your next digital transformation with our comprehensive collection of insights, analysis, and expert opinions.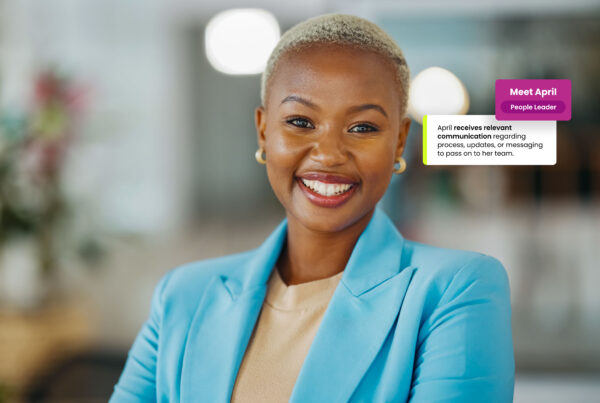 In today's fast-paced digital world, businesses face an ever-increasing challenge: how to effectively manage the vast sea of information that surrounds us. This information overload often leaves employees drowning in…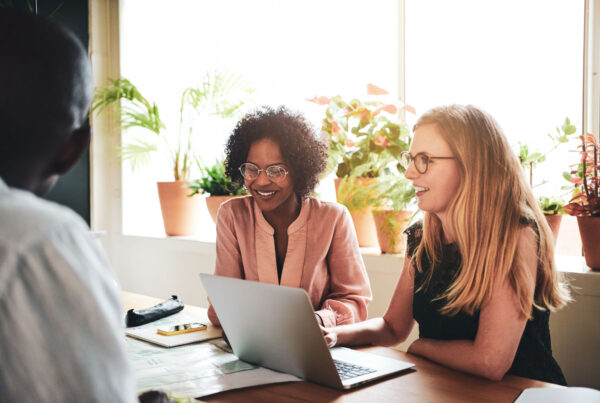 The foundation of effective customization lies in understanding who your audience is. By identifying the key stakeholders like decision-makers, relevant teams and end-users, you can present each with research based…