Traditional problem-solving methods often fall short in addressing the complexities of the digital age, where technology and user expectations are in a state of perpetual motion. This is where design thinking, with its human-centered approach and innovative problem-solving techniques, comes to the forefront, and it's nothing short of magic.
Traditional Problem-Solving: A Linear Approach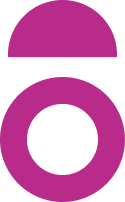 Traditional problem-solving is a systematic and linear approach to addressing challenges. It typically follows a structured sequence of steps: Traditional Problem-Solving vs. Design Thinking 
Now that we've taken you through a refresher on traditional problem-solving, let's explore the distinctions between these two concepts:
Linear vs. Iterative:
Traditional problem-solving typically follows a step-by-step, linear progression, whereas design thinking is a more iterative process. Design thinking encourages revisiting and revising previous stages as new insights emerge. 
Problem Framing:
In traditional problem-solving, problems are usually framed based on predetermined criteria. Design thinking, on the other hand, emphasizes the importance of understanding the problem from the user's perspective, which often leads to a more human-centered problem definition. 
Empathy and User-Centricity:
Design thinking places a strong emphasis on empathy and understanding the end-users' needs and emotions. When you put yourself in their shoes, it's not just about meeting their basic requirements but truly grasping what tools and resources would make their lives better or easier. 
Creativity and Ideation:
Design thinking actively promotes brainstorming and creative ideation, encouraging participants to think beyond conventional solutions. It's all about fostering a creative, idea-packed environment to unlock unique and game-changing solutions. While traditional problem-solving may rely more on proven methodologies and expertise. 
Prototyping and Testing:
Design thinking integrates the creation of prototypes and testing with end-users into the problem-solving process. It's all about getting hands-on and practical to refine solutions and ensure they work for the people who need them. 
The Magic of Design Thinking
Before diving into the benefits of design thinking, let's demystify it a bit. Design thinking is a creative, iterative process that focuses on understanding the needs, desires, and behaviors of end-users to develop solutions that truly resonate with them. It places human experiences at the heart of digital transformation. By fostering empathy, collaboration, and adaptability, design thinking is the key to successful innovation in the digital era. Reshaping Digital Success with a Human-Centered Approach
Design thinking's user-centricity, creative problem-solving, adaptability, collaboration, and user feedback make it an invaluable resource for businesses looking to thrive in the digital age. The magic of design thinking isn't just in its techniques but in the results, it brings—more successful, user-focused, and competitive digital initiatives that leave a lasting mark.
Unlock the full potential of your next digital transformation with our comprehensive collection of insights, analysis, and expert opinions.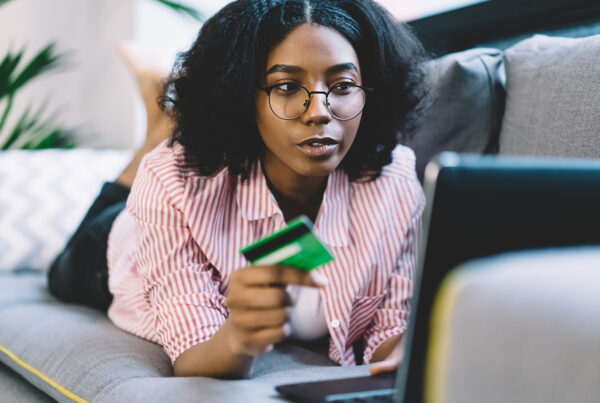 Today marks another Cyber Monday, an event not only for eager shoppers seeking unbeatable deals but for tech enthusiasts like us to witness the fusion of technology, customer experience, workforce…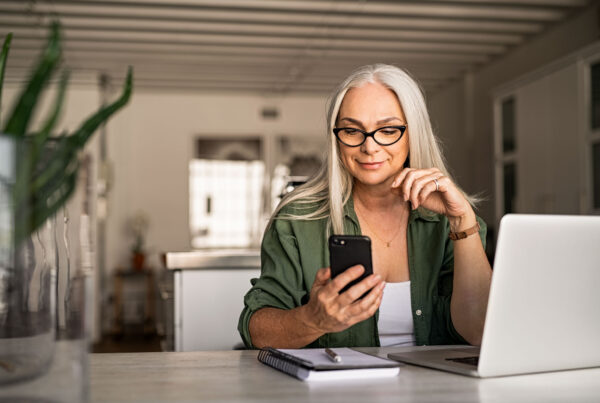 In today's digital world, it's crucial to ensure a seamless and user-friendly experience across different platforms. As people switch between devices and apps, they expect everything to work smoothly. This…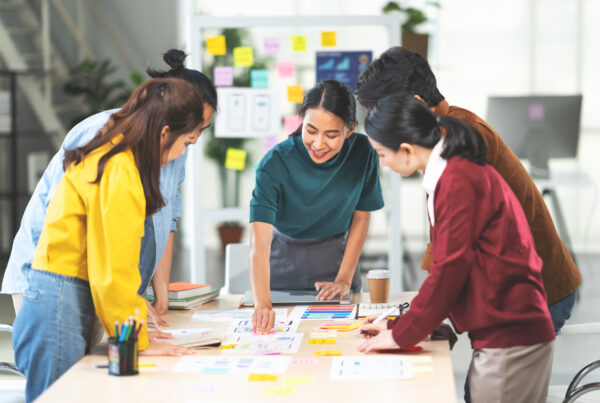 Traditional problem-solving methods often fall short in addressing the complexities of the digital age, where technology and user expectations are in a state of perpetual motion. This is where design…