The hiring process's significance in shaping the future of a company's workforce and ensuring long-term retention is often overlooked. It shapes the first impression of the organization, influencing an employee's trust and engagement. And as many of us know, first impressions are lasting impressions.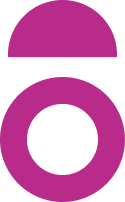 To strengthen retention rates, here are essential measures to enhance your hiring process: Take a Holistic Approach to Your Hiring Journey
Every phase of the hiring process, from attracting top talent to onboarding, contributes significantly to employee retention. By taking a holistic approach to the hiring journey, organizations can cultivate a workforce that feels connected, valued and motivated to thrive. Building trust and engagement starts from the very beginning.
Want to better understand your employees' unmet needs? Dive deeper into our user-centric approach and explore how we design solutions that nurture the entire employee journey. 
Unlock the full potential of your next digital transformation with our comprehensive collection of insights, analysis, and expert opinions.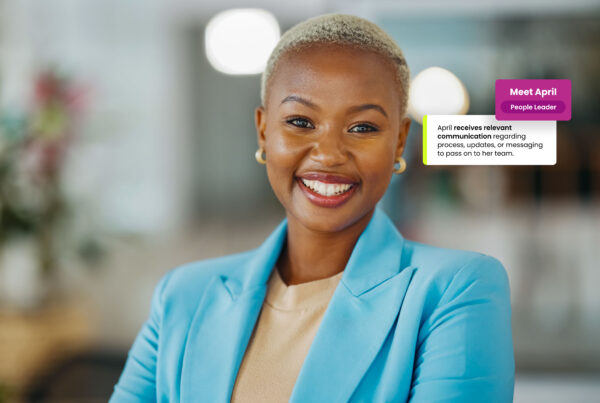 In today's fast-paced digital world, businesses face an ever-increasing challenge: how to effectively manage the vast sea of information that surrounds us. This information overload often leaves employees drowning in…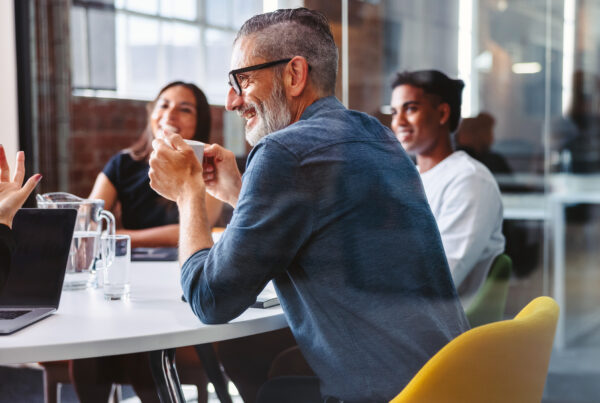 The hiring process's significance in shaping the future of a company's workforce and ensuring long-term retention is often overlooked. It shapes the first impression of the organization, influencing an employee's…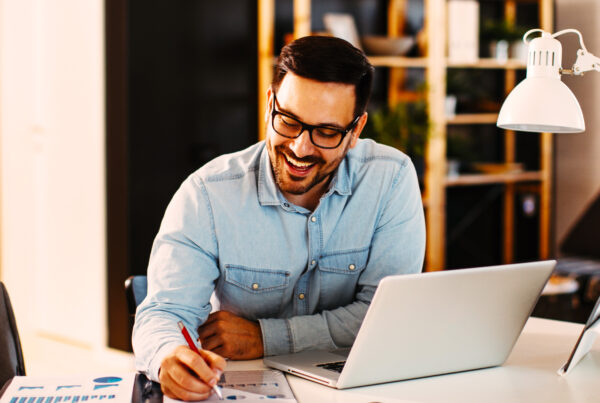 Over the past three years we've witnessed more change to the way companies do business. COVID-19 has put to test every organization's digital transformation plan. And while the pandemic has…