In today's highly competitive and rapidly evolving digital landscape, transformation is not just a choice; it's a necessity. With its holistic view of customer behavior, real-time data insights and machine learning capabilities, we're summarizing how GA4 equips businesses with the tools they need.
GA4's Biggest Benefits to Empower Your Digital Transformation Efforts
At Veracity, we harness the power of GA4 to help clients monitor trends, predict user behavior and emerging needs and provide proactive recommendations for dynamic experience improvements. After many training sessions, we gathered some of GA4's biggest benefits to share how it can help your digital transformation efforts.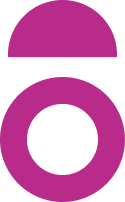 GA4 equips businesses with the tools they need to drive data-informed choices, personalize experiences and propel growth. Harnessing Data to Transform Your Customer Experience
Want to learn more about how to enhance your customer experience? See how Veracity's user-centric approach—backed by data—uncovers what drives their decisions across the entire journey to deliver long-term value.
Learn More
Unlock the full potential of your next digital transformation with our comprehensive collection of insights, analysis, and expert opinions.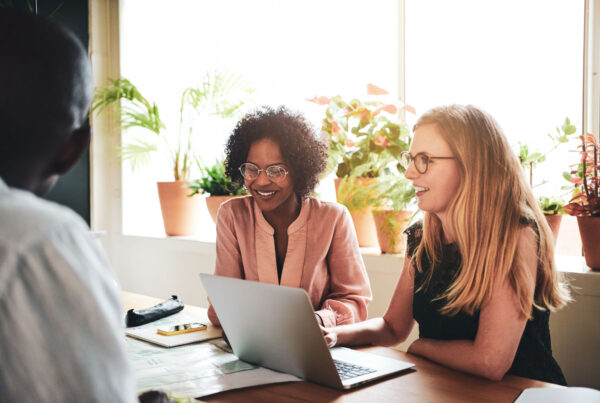 The foundation of effective customization lies in understanding who your audience is. By identifying the key stakeholders like decision-makers, relevant teams and end-users, you can present each with research based…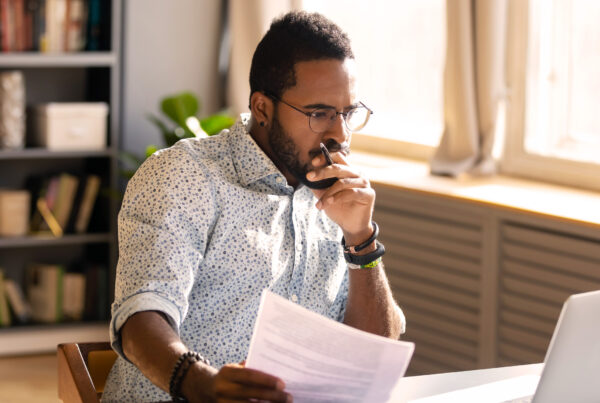 User experience (UX) research is often considered a cost center for businesses, and people often overlook its importance. However, research has shown that investing in UX research can lead to…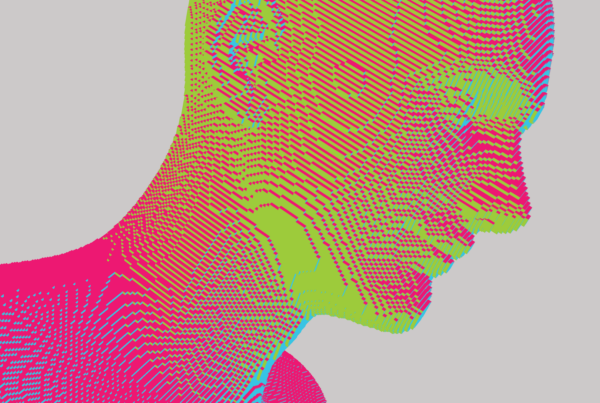 From chatbots to spot-on suggestions, AI is rewriting the rulebook for User Experience (UX) in ways that are nothing short of extraordinary. In this insights article, we'll discuss the future…