Over the past three years we've witnessed more change to the way companies do business. COVID-19 has put to test every organization's digital transformation plan. And while the pandemic has taken great liberties when it comes to disruption, it's uncovered one inconvenient reality: companies must adapt or get left behind.  
Meet Your Employees: The Modern-Day Customer
Consider a recent PEW study where 54% of employees whose jobs can be done from home say they don't want to return to the office once the pandemic is over. Gone are the days an employee experience was just a nice-to-have. Companies unable to unite disparate workforces through an intuitive employee experience will likely lose a competitive advantage in the future. The good news? While the growing pains from undergoing such transformation may be uncomfortable, business will be better.
Just this year, Millenials made up nearly half of the workforce. Born with access to the internet, these digital natives, with new expectations, ideas, and ways of working, are projected to make up 75% by 2025. Combined with disruption caused by the pandemic, workers increasingly want more because they know they can have it.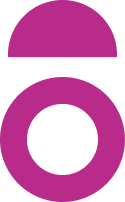 How do companies provide an experience that anticipates the ways their employees want to work? The Tools to Get You Started
We work tirelessly through strategic partnerships with key players in the industry—recognized as the most sought-after technology products on the market—to empower forward-thinking workplace solutions. Specifically, we believe our partnerships with ServiceNow, Akumina, and Mulesoft provide the tools and resources to help your organization develop better and smarter ways to do business in this distinct new way of working.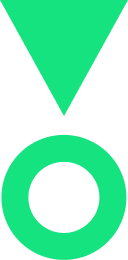 Our partner ServiceNow is a single cloud platform that enables your business to automate manual work functions into a seamless digital interface, bridging the gap between expectation and experience, and here's why: 
The ServiceNow ITSM Platform
ServiceNow provides one system that enables unimpeded flow of data across your company. IT Support and help desk functions can be automated so that minimal aspects will need to be customized. Through ServiceNow, IT service management is built to anticipate needs automatically. 
Optimized Business Operations
ServiceNow makes employee transitions, such as onboarding and off-boarding, seamless for all parties involved. ServiceNow can also help minimize any service risk outages, enhancing your company's productivity and agility.  
More Efficient Task Management
ServiceNow provides a single place where employees can access any service or platform they need. This creates a well-oiled workflow, allowing your employees to get what they need no matter where they are.  
Detailed Support Unlocks Full Potential
With ServiceNow's Custom Solutions, users gain access to detailed support in order to utilize the technology to its full potential. Your company's needs will inevitably shift and evolve. ServiceNow is built for flexibility. 
Our partner Akumina is both a product and a platform that empowers enterprises to create a consistent and personalized employee experience for working smarter, not harder. Akumina's strength is in consolidating systems and processes, and excels because Akumina: 
Creates a Single Pane of Glass
Akumina's pre-built integrations enables software to tie into any system, unifying data and presenting it in a single view. This combined with Akumina's support for 210 languages makes for a truly multilingual and multimarket approach.  
Does Not Store Your Data
With Akumina's abstraction "experience" layer across and on top of technology systems of record such as Office 365, Azure, and non-Microsoft enterprise systems, the platform is secure and compliant. Plus, your data will never be stored.  
 Total & Complete Visual Control
With no design limits and simple HTML and CSS control, Akumina's platform enables your business to create and uphold a consistent and cohesive brand image for your organization.
Empowers Businesses to Succeed 
Akumina's platform features hundreds of out-of-the-box components to manage function, design, tasks and user-friendly content authoring. These features both help drive immediate ROI and foster continuous growth. 
Our integration platform partner Mulesoft uses API-led strategy to integrate core systems and unify data, helping your business work seamlessly across all departments.
Unimpeded Collaboration
Mulesoft uses an intuitive and user-friendly platform to connect data from multiple sources, increasing your organization's employee engagement and productivity.
Simplified & Refined Recruitment 
Mulesoft's transparent Anypoint Platform, which helps your business build a network of apps, data, and more, allows employers to see details for each potential employee in one place; resulting in a streamlined and accelerated hiring process.  
Intelligent Messaging Services 
Mulesoft's mobile application integrations and real-time messaging services means employees and managers can stay in constant contact using their preferred platforms.
Seamless Omni–Channel Experience
With Mulesoft, you can deliver personalized, omni-channel experiences through multiple applications and devices catered to your employee's unique needs. This results in enhanced employee satisfaction, which in turn, improves revenue. After 10 years focused on the consumer revolution; it's time to welcome the revolution at work. With 54% of employees who would choose to work remote post-pandemic, the question is not whether to change, but when. And how.
Unlock the full potential of your next digital transformation with our comprehensive collection of insights, analysis, and expert opinions.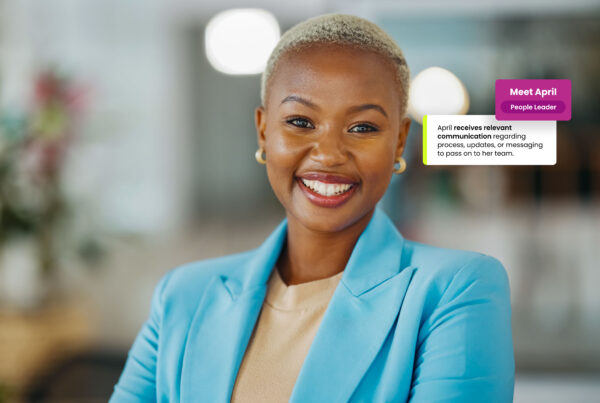 In today's fast-paced digital world, businesses face an ever-increasing challenge: how to effectively manage the vast sea of information that surrounds us. This information overload often leaves employees drowning in…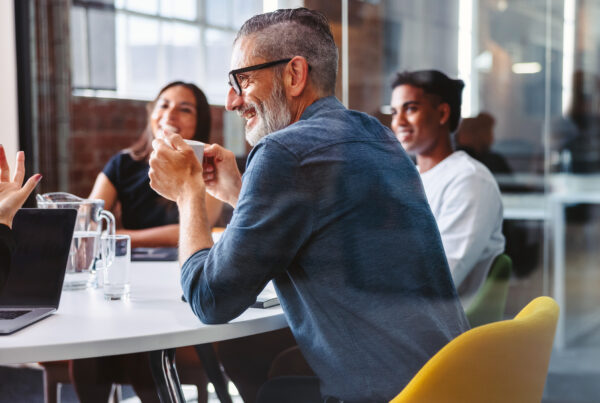 The hiring process's significance in shaping the future of a company's workforce and ensuring long-term retention is often overlooked. It shapes the first impression of the organization, influencing an employee's…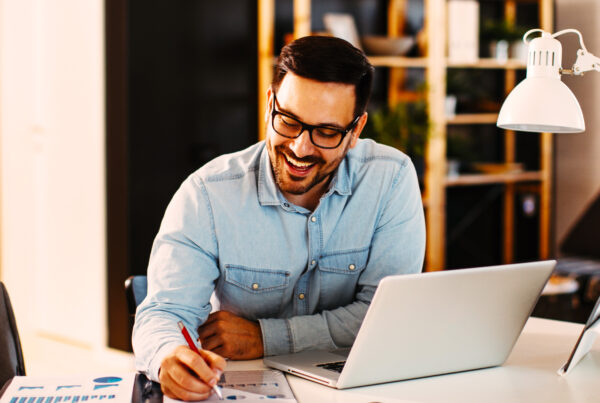 Over the past three years we've witnessed more change to the way companies do business. COVID-19 has put to test every organization's digital transformation plan. And while the pandemic has…