In today's digital world, it's crucial to ensure a seamless and user-friendly experience across different platforms. As people switch between devices and apps, they expect everything to work smoothly. This blog post will discuss why it's important to make sure users have a consistent experience and share some tips on how to do it.
What Does It Mean to Streamline User Experiences?
Streamlining UX means eliminating any barriers or friction points that users might encounter while interacting with a product or service. This not only pertains to the design and functionality but also to the consistency of the experience across different devices and platforms.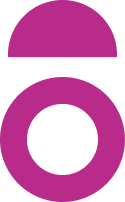 Why is Streamlining Across Platforms Essential?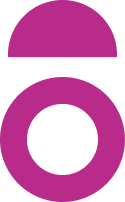 Strategies for Streamlining User Experiences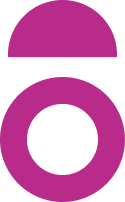 The Competitive Advantage of a Streamlined User Experience Design a Better Way of Doing Business
In a world where multi-device usage is the norm, providing a consistent and frictionless user experience across platforms is not a luxury; it's a necessity. To design for transformation, you must successfully innovate across three elements: solving valuable problems, enabling technology solutions and creating a source of value. Explore how our people-first approach innovates across these disciplines for tailored solutions that drive growth across your business.
Unlock the full potential of your next digital transformation with our comprehensive collection of insights, analysis, and expert opinions.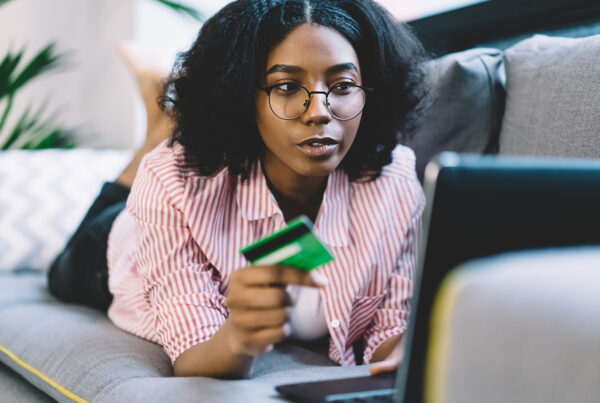 Today marks another Cyber Monday, an event not only for eager shoppers seeking unbeatable deals but for tech enthusiasts like us to witness the fusion of technology, customer experience, workforce…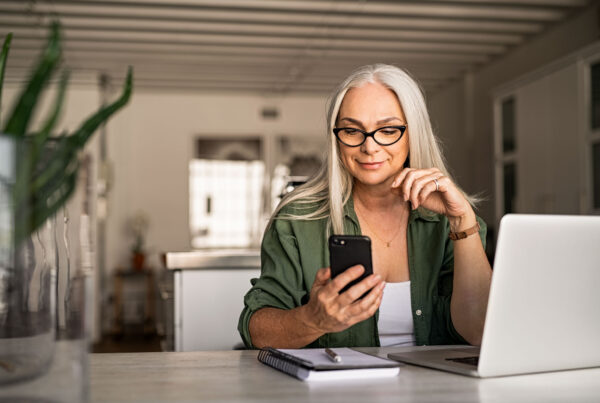 In today's digital world, it's crucial to ensure a seamless and user-friendly experience across different platforms. As people switch between devices and apps, they expect everything to work smoothly. This…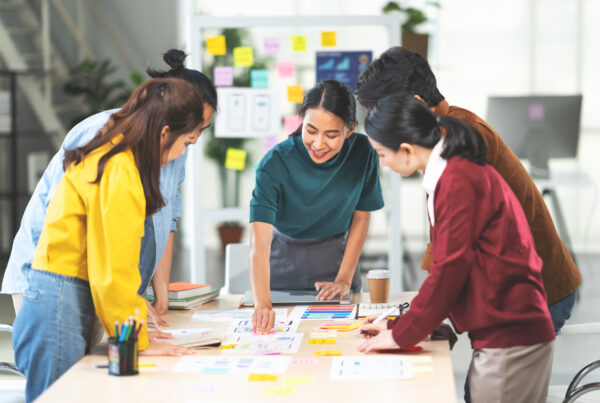 Traditional problem-solving methods often fall short in addressing the complexities of the digital age, where technology and user expectations are in a state of perpetual motion. This is where design…