Securing a five-star CMS rating has become paramount for healthcare organizations striving to deliver exceptional care and maintain a competitive edge. Achieving this coveted rating not only represents a commitment to the highest standards of quality, but also serves as a testament to an organization's dedication to its patients.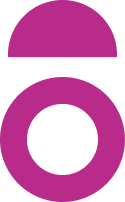 Patients rely on healthcare organizations to provide top-notch care, and achieving a five-star CMS rating is one of the most concrete ways to demonstrate this commitment. So, why does this rating matter so much? Let's explore some key reasons: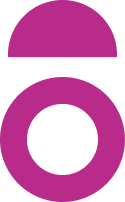 The journey to securing a five-star CMS rating is a multifaceted one, involving a deep commitment to quality, rigorous self-assessment, and a willingness to adapt and improve continually. Let's briefly explore the critical factors that contribute to this esteemed rating: As the healthcare landscape transforms, one thing remains constant: quality matters. By achieving five- star ratings healthcare organizations can elevate the patient experience, gain a competitive edge, optimize their finances, and build a legacy of trust within their communities.
At Veracity, we understand the significance of these ratings and our optimization program helps guide healthcare organizations on their journey towards a five-star CMS rating. Contact us today to see how you can better prepare for 2025 Star Ratings, or visit our healthcare page to learn more.
Unlock the full potential of your next digital transformation with our comprehensive collection of insights, analysis, and expert opinions.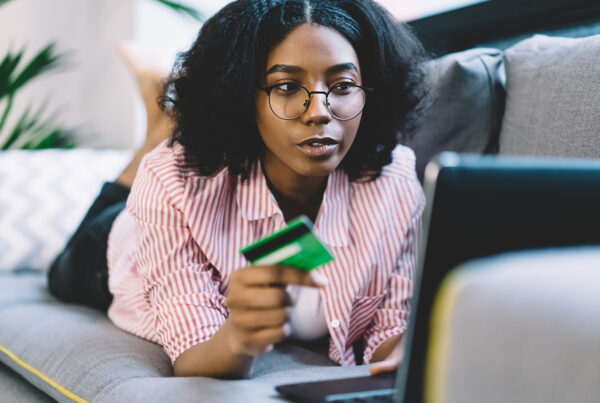 Today marks another Cyber Monday, an event not only for eager shoppers seeking unbeatable deals but for tech enthusiasts like us to witness the fusion of technology, customer experience, workforce…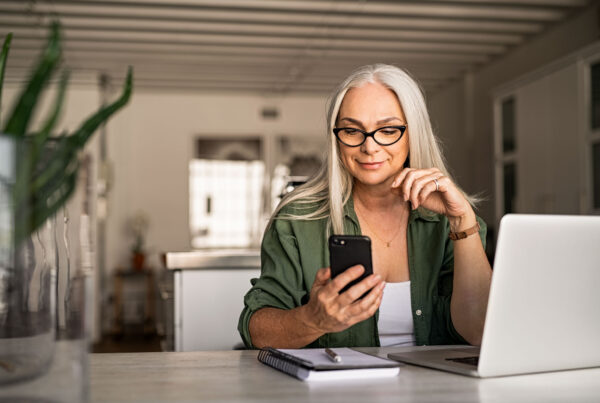 In today's digital world, it's crucial to ensure a seamless and user-friendly experience across different platforms. As people switch between devices and apps, they expect everything to work smoothly. This…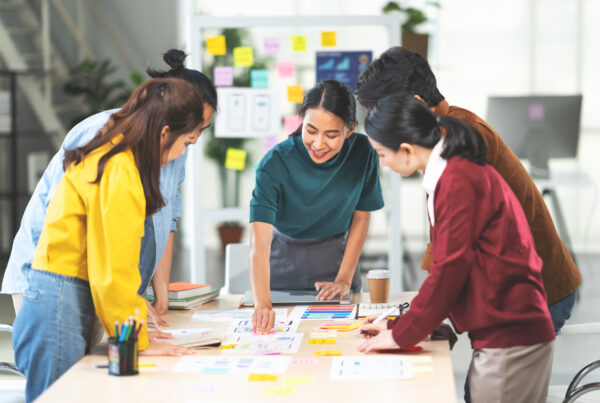 Traditional problem-solving methods often fall short in addressing the complexities of the digital age, where technology and user expectations are in a state of perpetual motion. This is where design…