 From hybrid cloud solutions and high-performance computers to a wide range of hardware, virtualization software, enterprise IT solutions and more, our multinational technology client offers a vast portfolio of products and services for businesses and consumers. So, it's no surprise that meeting their diverse customers' needs was a challenge—and that a standard, out-of-the-box solution would not sufficiently meet the complex demands.
With a focus on improving the overall customer experience, Veracity worked closely with the organization to identify and align specific business requirements with end-users, tailoring a ServiceNow platform experience that raised the bar for their customers. By streamlining the navigation structure, enhancing search functionality and implementing strategic design components, we elevated the dashboard experience—personalized and optimized for each user.
Veracity transformed the customer experience ecosystem by improving the navigation and search funtionality, fostering deeper satisfaction and engagement.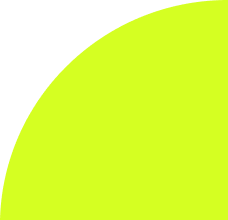 Check out how we helped one of the world's largest technology companies raise the bar for their customers.
500+ Products & Services Reimagined Through Streamlined IA & Navigation Structure
Increased Relevance & User Satisfaction
Reimagined Search to Empower Customers & Improve Findability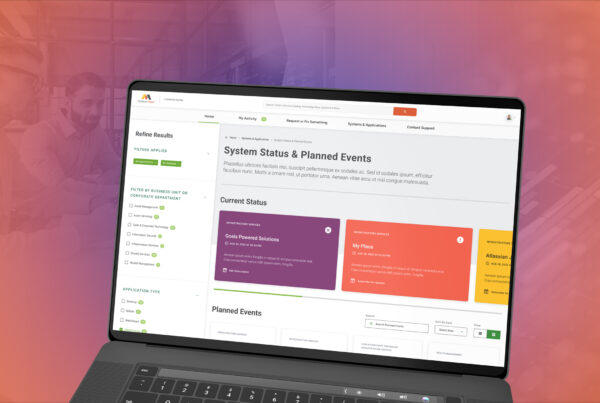 Through previous service delivery work with this global financial services company, we identified additional needs around their growing incident management system. Users struggled to find reliable information on outages, planned…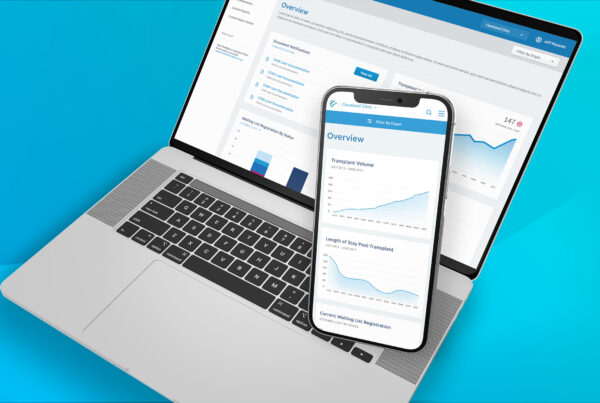 A non-profit, scientific and educational organization was looking to overcome challenges with their existing data management system. Their customers, Organ Procurement Organizations, Transplant Centers and Histocompatibility Labs, had limited access…