 A non-profit, scientific and educational organization was looking to overcome challenges with their existing data management system. Their customers, Organ Procurement Organizations, Transplant Centers and Histocompatibility Labs, had limited access to data and reporting and the process of making data changes was arduous and time-consuming. The organization needed a cutting-edge data portal that would provide UNOS customers with the ability to securely access a variety of analytical tools and products to increase organ transplants and improve patient outcomes.
To optimize their data management processes, Veracity fused custom technology with extensive user insight to guide the entire redesign process. We developed and implemented a new data portal application decoupled from other internal applications and leveraged the organization's new data repository. Extensive user testing and careful execution ensured the new system was optimized for efficiency, enabling user self-service to manage data, create custom data reports, and effortlessly share information. 
Veracity fused custom technology with extensive user insight to optimize data management processes and guide the entire data portal redesign process.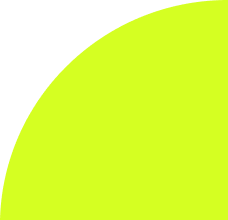 Discover how we enhanced portal functionality and empowered users through custom data reporting, well-defined security models and a mobile-compatible system.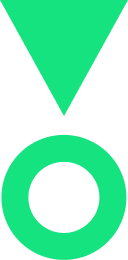 3
Key Customers Defined in Data Journey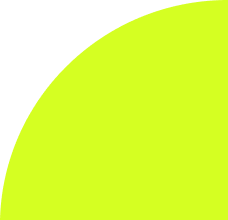 1
Custom Report Builder Empowering User Self-Service
508
Compliant & HIPPA Compliant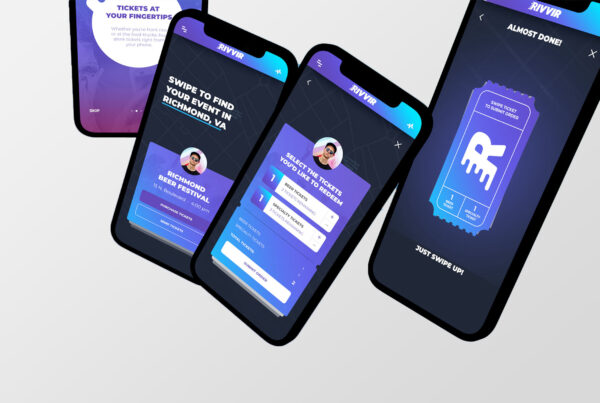 Rivvir, (like most businesses) started with a vision—they believed in the power of technology to transform the way we live, work and play and wanted to disrupt the event industry…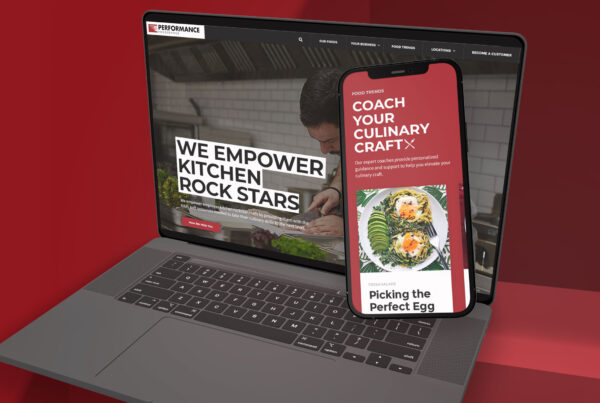 Our client, a renowned foodservice distributor and supplier with a rich history of over 100 years, recognized the importance of adapting to the changing needs of their customers. They sought… Built for Borderless Transformation
Experience has taught us it's never a one-size-fits-all approach. It's about delivering the right people, to the right place, at the right time. Together with RGP, we build workflows and global workforces as nimble as the people who comprise them—harnessing substantial expertise to deliver proprietary frameworks and scalable resources for an ever-demanding digital world.
205+ ServiceNow Certified Professionals across 5 Global Regions
205+ ServiceNow Certified Professionals across 5 Global Regions
205+ ServiceNow Certified Professionals across 5 Global Regions
205+ ServiceNow Certified Professionals across 5 Global Regions
205+ ServiceNow Certified Professionals across 5 Global Regions