 With a vast network of 2700+ retail locations and a frequently visited ecommerce site, this military exchange service provides essential retail support to military personnel worldwide. However, their existing IT infrastructure posed challenges for field agents who required simplified and automated processes while operating in the field.
Through close collaboration, Veracity captured the unique requirements necessary to customize and implement a tailored ServiceNow experience. This comprehensive solution covered incident and problem management, as well as sufficient change functionality. Leveraging the power of the ServiceNow Agent App, field service staff gained an intuitive toolset—enabling seamless logging, tracking, completing and reporting on tickets from any location, simplifying their operations and helping them deliver on their essential mission: to be wherever their customers are, keeping them ready and resilient.
Veracity spearheaded a transformative journey for military field agents, propelling their operations into the modern era.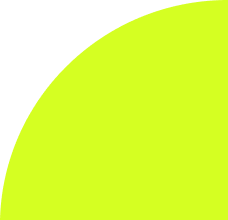 ServiceNow Agent App Connects Services to Military Personnel Around the Globe
Provides Service to Personnel in Remote Locations
Improved Incident & Problem Management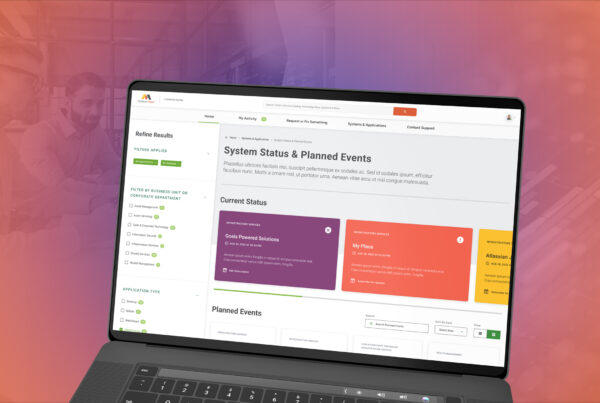 Through previous service delivery work with this global financial services company, we identified additional needs around their growing incident management system. Users struggled to find reliable information on outages, planned…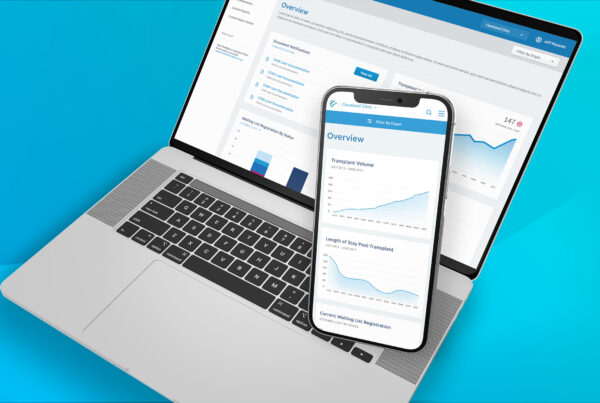 A non-profit, scientific and educational organization was looking to overcome challenges with their existing data management system. Their customers, Organ Procurement Organizations, Transplant Centers and Histocompatibility Labs, had limited access…