Investing in ServiceNow is a strategic decision that can revolutionize how your organization manages technology, customer, employee and creator workflows. However, to truly harness the full potential of the platform, partnering with a ServiceNow Elite Partner is a game-changing step. In this insights post, we'll explore five ways a ServiceNow Elite Partner can help you maximize your investment. Make the Most of Your Investment with Experts in ServiceNow Excellence
Having the right Elite partner by your side is a strategic advantage. This helps you maximize your investment while paving the way for sustained growth, increased efficiency, and a competitive edge. Don't just invest in ServiceNow; invest in success with a ServiceNow Elite Partner.
"Technology is the backbone of the future, and ServiceNow paves the way towards that future with its visionary solutions."
-Todd Fudala, Managing Director, WXM Technologies
At Veracity, we believe in the power of ServiceNow, and we have a dedicated team to prove it. Our commitment to ServiceNow optimization elevates your organization's employee and customer experiences to a level that has reached a 4.4 customer satisfaction score. Don't settle for basic implementation; choose a ServiceNow Elite Partner that can turn your investment into a powerful tool for success.
Talk to our solutions team
Unlock the full potential of your next digital transformation with our comprehensive collection of insights, analysis, and expert opinions.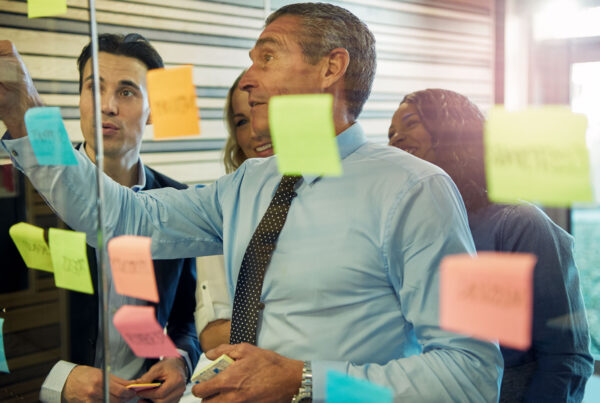 ServiceNow is a powerful platform that promises to streamline your organization's IT service management, but successful implementation is no walk in the park. Many organizations, both big and small, face…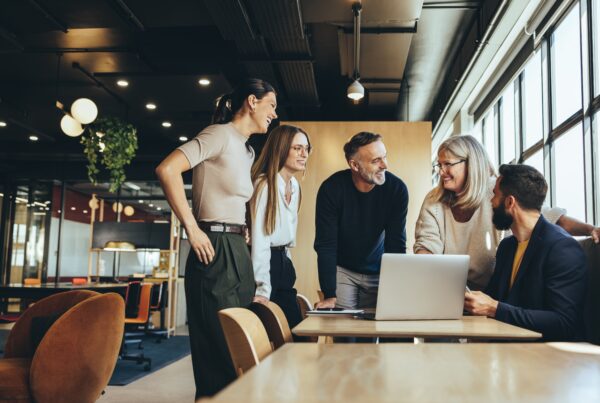 Investing in ServiceNow is a strategic decision that can revolutionize how your organization manages technology, customer, employee and creator workflows. However, to truly harness the full potential of the platform,…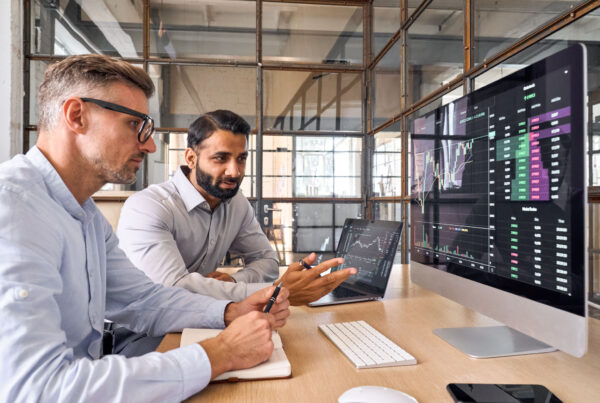 Modern organizations are facing infinite challenges that demand their attention and action day after day. The laundry list of concerns includes accelerating digital transformation, fast-evolving cyber risks, pandemics and extreme…