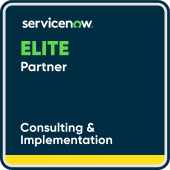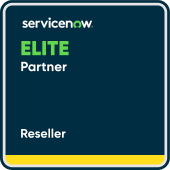 We Don't Just Make ServiceNow Work, We Make it Work for You.
Partner with 75+ Certified Implementation Specialists Across 4 Global Regions
200+
Product Line Certifications
250
ServiceNow Implementations Across Various Industries
4.4
ServiceNow Customer Satisfaction Score
We've seen many implementers hastily adopt one-size-fits-all solutions resulting in underutilized experiences. In reality, a ServiceNow implementation is a unique journey for each organization. Our expertise goes beyond conventional approaches to explore the potential of ServiceNow with people-focused solutions. Guaranteeing your users not only adopt, but your organization embraces the value of your investment.
UX Research, people insights & service design
Define Your Platform by the People Who Use It
We get to know your organization inside and out, empathizing with real user challenges. Our design-thinking methods study human behavior, where they interact, and how they work to create practical and efficient workflow solutions that match your operational needs with your strategic goals. The outcome? More productivity, smoother end-to-end connections, and happier users—essentially, everything ServiceNow aims to deliver, but where implementers miss the mark.
Case Study
Personalization, Content Creation & Taxonomy
Empower Your Users with Streamlined Interactions
Your users crave personalized experiences, but implementing these solutions start by understanding their needs first. Our data analysts and taxonomy team balance stakeholder objectives and everyday user insights to reimagine your entire taxonomy and service ecosystem. We make it match how your users think, so important stuff is easy to find—while improving communication, data quality and productivity across your enterprise.
Case Study
UX design, design systems & prototyping
9,900% ROI—This is The Power of Great UX Design
Our UX design expertise not only enhances your brand but accelerates ServiceNow adoption, resulting in significant returns. According to Forrester, for every $1 you spend on UX, you get back $100—that's a whopping 9,900% return on investment. We concentrate on making things look good and work well, creating informed design systems that make everyday tasks effortless for all.
Case Study
platform roadmaps, Governance & Value Realization
We Optimize Performance Together, Not Just For You
ServiceNow keeps getting better, even if your business systems don't change much. We begin with where you are now, and make sure it lines up with where you want to be. This way, everyone works together towards the same goal. We keep testing, optimizing and training, so you get long-lasting value, stay on track with your strategy, and see a return on your investment from implementation to post-go-live—meeting maturing customer and enterprise demands.
Case Study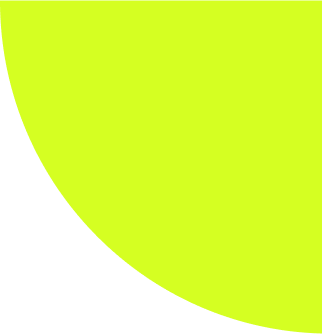 I know when Veracity brings forward a problem, they've already identified and engaged with the necessary parties to find a successful and sustainable solution. your experts in servicenow excellence
Aligning Expertise for Seamless Workflows
When it comes to realizing ServiceNow's true value, most companies only scratch the surface, hindering your ROI. Our team aligns our approach with ServiceNow solutions, ensuring your platform investment becomes an integral part of your daily operations. These solutions include: Explore Related Resources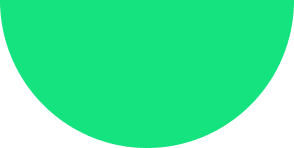 Veracity + ServiceNow Exclusive Products
Simply put: we know ServiceNow and all it's glory. From Customer, Technology and Operational Workflows, explore our human-centered experiences and exclusive offerings alongside ServiceNow.
Grievance & Appeals
Empower your payer workflow with a single system of action. A process accelerator exclusively built on ServiceNow's Digital HCLS and NOW Platform.
Learn More
An All-In-One GRC Solution
Identify risks before your at risk. Easily track your operational resilience in real time with an automated, all-in-one solution integrated with ServiceNow IRM.
Learn More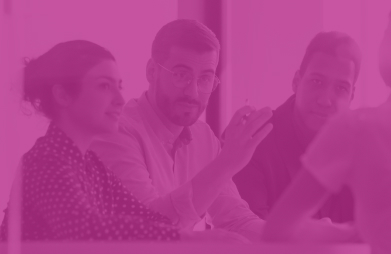 Meet Your ECPros
Bring a human-centered lens to your transformation with a unified taxonomy. Built to harness ECPro's powerful features with scalable, intuitive content.