 When a global leader in the on-demand talent marketplace wanted to bring its brand to life, creating meaningful experiences that engage and connect with its target audience, they chose Veracity for our deep brand expertise.
Our team got to work assessing current market trends, completing competitor analysis and persona journey maps to articulate the brand's value and envision its future. Through meticulous analysis and creative vision, we crafted a vision that unveiled the brand's true value and ignited a transformative path forward.
Embracing the power of disruption, we unlocked the brand's innate agility, paving the way for a future that defies limitations and embraces boundless possibilities.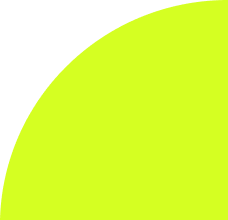 3 Key Personas Identified & Analyzed for Empathy & Journey Maps 
40+ Opportunities Uncovered for Closing Persona Gaps Through Branding 
6 Competitors Identified & Researched Against 20 Recurring Themes 
10+ User Session Conducted to Better Understand Brand Insights & Define Vision 
2 Campaign Directions Tested, 1 Final Direction Selected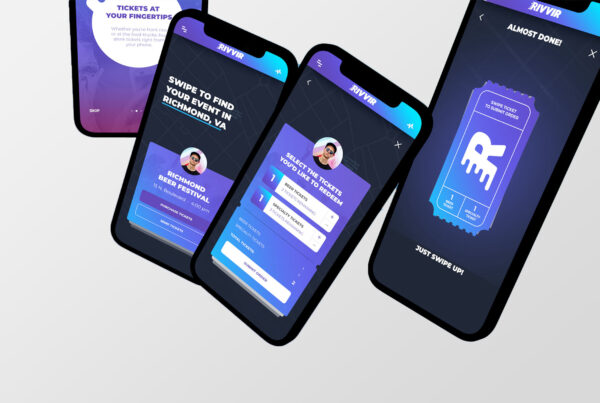 Rivvir, (like most businesses) started with a vision—they believed in the power of technology to transform the way we live, work and play and wanted to disrupt the event industry…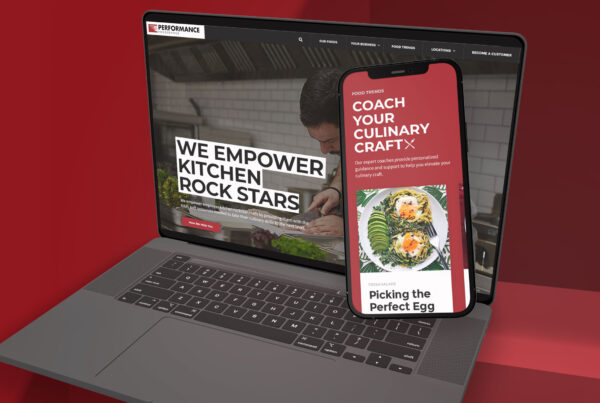 Our client, a renowned foodservice distributor and supplier with a rich history of over 100 years, recognized the importance of adapting to the changing needs of their customers. They sought…