 Our client, a renowned foodservice distributor and supplier with a rich history of over 100 years, recognized the importance of adapting to the changing needs of their customers. They sought a dynamic solution to enhance the delivery and marketing of their products and services. To achieve this, they needed a strategic collaborator capable of revolutionizing their website and crafting a seamless digital experience that not only filled existing gaps, but also interconnected the entirety of their customer journey.
By harnessing our expertise in Sitecore and digital transformation, Veracity crafted a customer experience that magnified their brand and offerings. The journey began with persona development, as our team placed utmost importance on understanding the needs of different personas—to shape the customer journey and create persona-driven strategies. Employing a user flow that emphasized reusability and scalability, we ensured an efficient development approach given the size of their digital transformation. The final website design utilized a fresh and modern feel, effectively highlighting new opportunities and breathing life into their vast offerings of products and services.
Veracity leveraged Sitecore expertise to transform the customer experience, prioritizing persona-driven strategies and efficient development.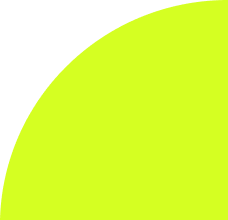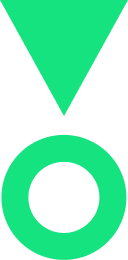 12
Key Product Areas Envisioned Across 6 Detailed Personas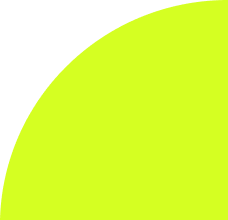 67
Standardized Location & OPCO Pages
20
Unique, Brand-Specific Website Templates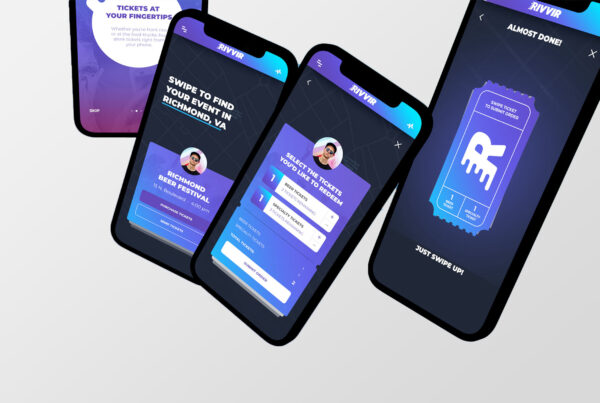 Rivvir, (like most businesses) started with a vision—they believed in the power of technology to transform the way we live, work and play and wanted to disrupt the event industry…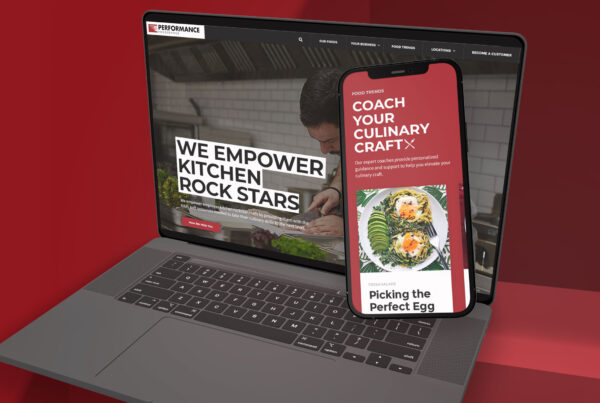 Our client, a renowned foodservice distributor and supplier with a rich history of over 100 years, recognized the importance of adapting to the changing needs of their customers. They sought…