 Our client, an Employee Assistance Program (EAP), is dedicated to enhancing emotional wellbeing in the workplace through online assessments and treatment for anxiety and other mental health issues. So when they started facing challenges with their outdated mobile application, they began falling behind the competition. The app was no longer sustainable to maintain and, because previous attempts to develop a new version had failed, they needed help designing and developing a replacement application—within a tight timeframe of 6 months.
To tackle the project, Veracity conducted a thorough analysis of the existing mobile landscape and collaborated closely with stakeholders to design a new solution. Leveraging Agile development methodology, Veracity worked alongside the client's IT resources to successfully complete the development process. The team meticulously launched the minimum viable product (MVP) features as planned, ensuring a timely release of the initial mobile application in the U.S.
Enabling the competitive edge through fast-tracked mobile app design.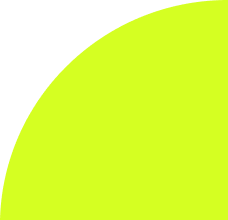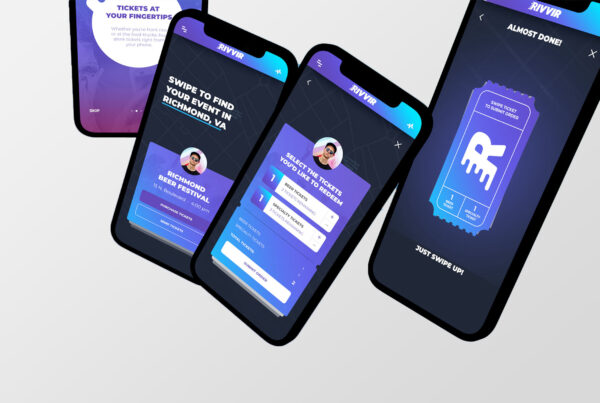 Rivvir, (like most businesses) started with a vision—they believed in the power of technology to transform the way we live, work and play and wanted to disrupt the event industry…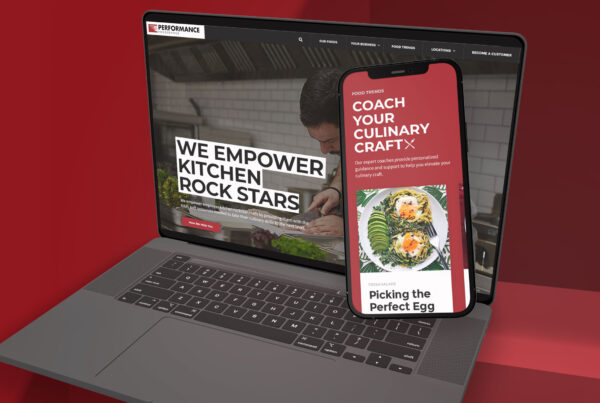 Our client, a renowned foodservice distributor and supplier with a rich history of over 100 years, recognized the importance of adapting to the changing needs of their customers. They sought…