 As a result of the largest bank merger in the last decade, our top 10 U.S. commercial banking client's fraud department was experiencing growing pains. Teammates were struggling with overly complex processes and disjointed systems, causing long wait times for clients calling the fraud hotline for help. So, when complaints started rolling in, they needed to find a way to integrate their systems and provide the training necessary to improve their customers' experience before their competitors could.
Veracity's expert Service Design team jumped in to identify areas of improvement. With insights gained through Fraud Experience surveys and archetype workshops with both clients and teammates, we provided a comprehensive list of recommendations that would allow teammates to decrease fraud claim processing time and deliver top-of-the-line service consistent with customers' expectations. 
We harnessed the power of user-centered research to define a top-of-the-line fraud claim experience, increasing recovered profits and decreasing customer anxiety.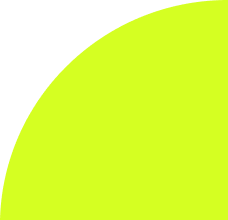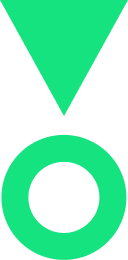 110
Pages of Research & Recommendations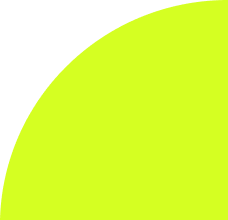 7
Employee Workshops Conducted
220
Employee & Client Interviews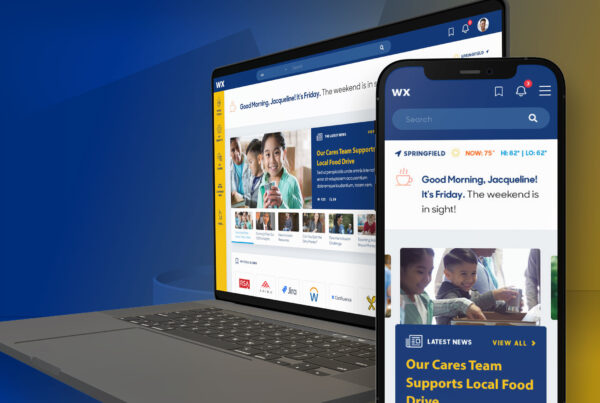 With a workforce of 10k+ employees, this life insurance company was committed to providing their associates with a modern and user-friendly employee experience. To create an engaging intranet, they aimed to…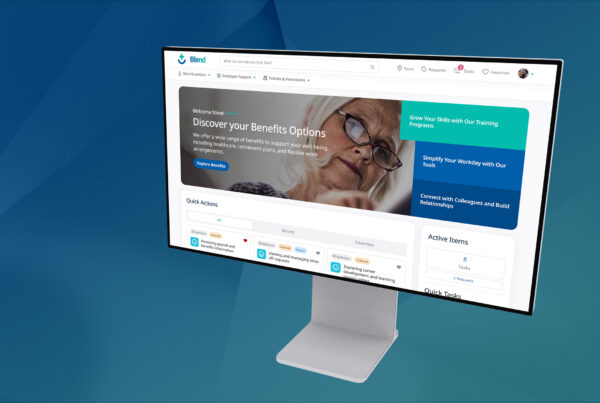 This Fortune 50 global pharmaceutical company needed help connecting employees with services, tasks and hyper-targeted communications. However, a broad taxonomy structure on their first iteration of the experience hindered the…