 With a workforce of 10k+ employees, this life insurance company was committed to providing their associates with a modern and user-friendly employee experience. To create an engaging intranet, they aimed to design a personalized and welcoming platform for their employees, complete with intuitive features such as welcome messages, convenient access to commonly used applications, company calendars and more. To realize this vision for a next-generation digital employee experience, they sought a partner with the expertise to construct a cutting-edge employee portal and comprehensive digital workplace solution. 
Leveraging our deep Akumina expertise, Veracity worked collaboratively with the organization to validate their requirements, covering every aspect from user needs to design, content, build and implementation. We utilized an easily maintainable and flexible architecture that enabled the company to proactively adjust the solution and processes per future capability changes or additions. Our scalable architecture supported high availability and top-notch performance, ensuring the solution was future-proofed and capable of meeting the needs of tomorrow. To achieve this, we took a strategic implementation approach that involved collaborating with an agile team, implementing the solution in phases, and ensuring that the architecture was both scalable and secure—ensuring the solution is aligned to the organization's future needs and requirements.  
Veracity covered every aspect from user needs to design, content, build and implementation. In fact, this winning intranet design was recognized as Nielson Norman's Top 10 Best Intranets of 2022.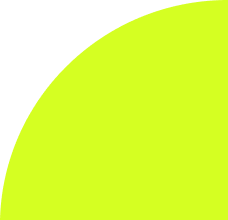 Creating a secure and scalable architecture for continuous optimization amongst 70,000 employees.
Recognized as Nielson Norman's Top 10 Best Intranets of 2022
Onboarded 10K+ Employees Onto 1 Fully Mobile-Responsive Intranet
Securely Implemented Akumina & Integrated with 3 Different Enterprise Platforms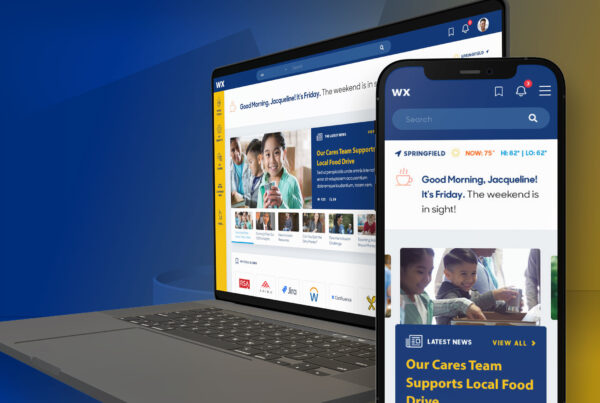 With a workforce of 10k+ employees, this life insurance company was committed to providing their associates with a modern and user-friendly employee experience. To create an engaging intranet, they aimed to…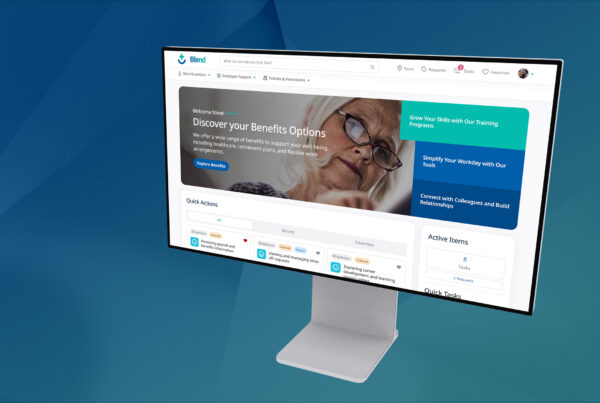 This Fortune 50 global pharmaceutical company needed help connecting employees with services, tasks and hyper-targeted communications. However, a broad taxonomy structure on their first iteration of the experience hindered the…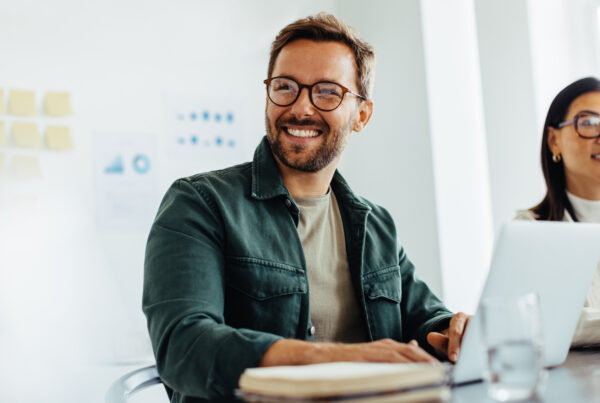 A Fortune 500 pharmaceutical company wanted to enhance their talent management process using a skills ontology, which provides an organized way of categorizing employee proficiencies. By implementing this strategy into…