 (ISC)2, the world's leading cybersecurity consortium, was looking towards digital transformation and modernization. In collaboration with Veracity, they aimed to create a fresh digital strategy, roadmap and vision that would enhance the member experience. To achieve this, they embarked on refining and redesigning their Member Portal, migrating content and transitioning from their outdated systems. The objective was to establish an authentic connection and provide a hyper-personalized membership experience.
Veracity conducted a thorough analysis of every aspect of membership, examining their systems and defining a vision for transformation. The main goal of the member experience strategy was to allow members to seamlessly connect with their certification community, access relevant educational resources, track continuing education credits, manage due and membership and continue advancement in the cybersecurity field. Through a revamped digital experience that prioritized usability and personalization, Veracity effectively put ownership in members' hands allowing them to effectively manage and maintain credentials with ease. As a result, engagement levels increased, design quality improved and the member experience and bottom line were greatly enhanced.
Implementing hyper-personalized dashboards and powerful authentication capabilities to enhance security and personalization for every user.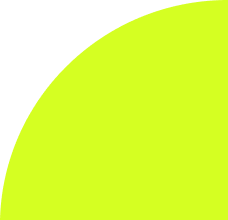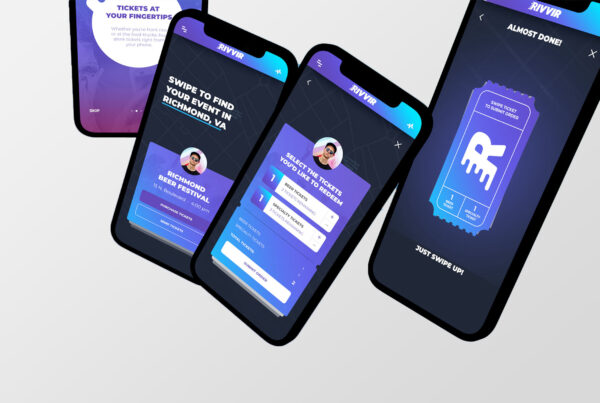 Rivvir, (like most businesses) started with a vision—they believed in the power of technology to transform the way we live, work and play and wanted to disrupt the event industry…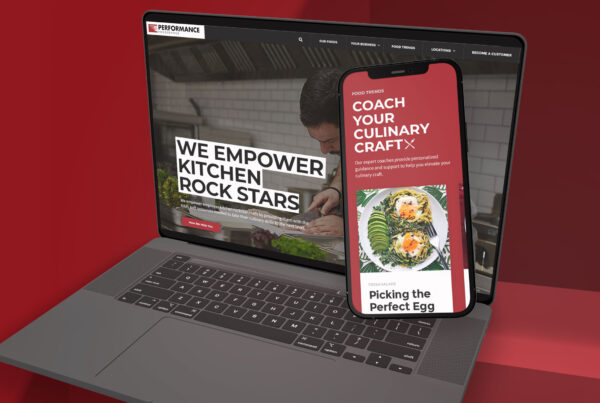 Our client, a renowned foodservice distributor and supplier with a rich history of over 100 years, recognized the importance of adapting to the changing needs of their customers. They sought…