 One of the largest banking institutions in the United States, this preeminent global financial services company provides asset servicing, investment management and wealth management for corporate institutions and individuals. But when their advisors were facing frustrations navigating a complex service catalog and losing tickets in unclear workflows, they couldn't do what they do best—make money for their clients.
To tackle the design challenge, Veracity collaborated with users through extensive research and review sessions, identifying key pain points and frustrations. By placing the user at the start of their journey and prioritizing their needs, we were able to create a reliable, user-first experience that delivers not just improved functionality and efficiency, but greater engagement and adoption of the platform.
Prioritizing needs to deliver a reliable, user-first experience for improved functionality, efficiency and increased adoption.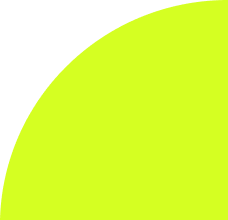 Check out all of our digital transformation case studies from across all our service offerings from strategy to development and industries that we serve.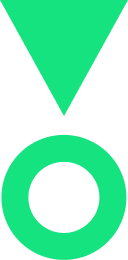 10
User Focus Groups To Understand Pain Points, Gaps & Opportunities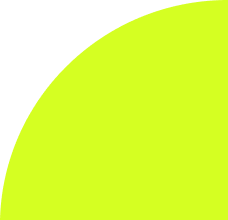 20
Design Comps Reimagining Dashboards, Search, Service Catalog & More
30
Reduced Catalog Item Taxonomy to 57 from 30k+ Using Conditional Logic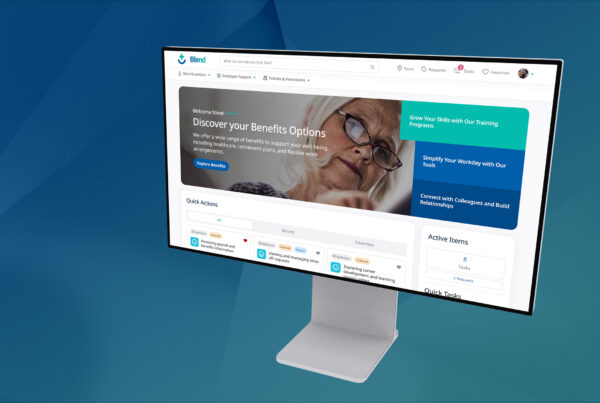 This Fortune 50 global pharmaceutical company needed help connecting employees with services, tasks and hyper-targeted communications. However, a broad taxonomy structure on their first iteration of the experience hindered the…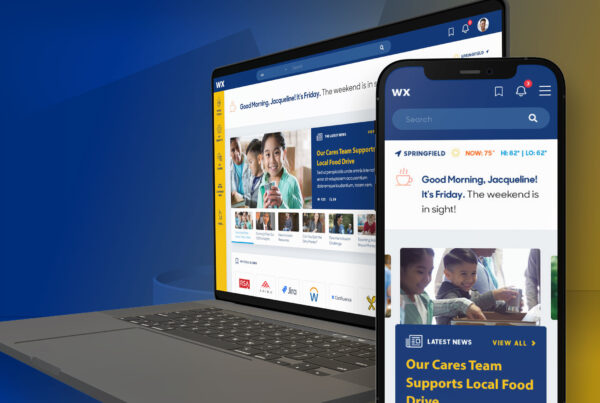 With a workforce of 10k+ employees, this life insurance company was committed to providing their associates with a modern and user-friendly employee experience. To create an engaging intranet, they aimed to…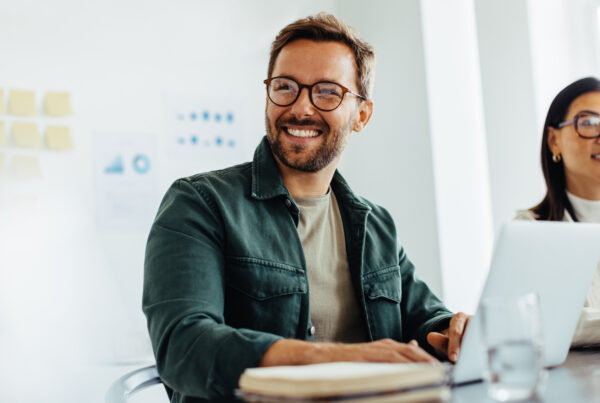 A Fortune 500 pharmaceutical company wanted to enhance their talent management process using a skills ontology, which provides an organized way of categorizing employee proficiencies. By implementing this strategy into…