 This Fortune 50 global pharmaceutical company needed help connecting employees with services, tasks and hyper-targeted communications. However, a broad taxonomy structure on their first iteration of the experience hindered the ability for employees to self serve—placing increased stress on the call center, creating frustration amongst employees and adding unnecessary steps to already heavy workloads.
By harnessing the power of Employee Center Pro, Veracity delivered a first-of-its-kind service-delivery intranet, creating a consumer-grade experience for employees. Through a new network of connected content under a single taxonomy, employees can self-serve first, reducing frustration, increasing productivity and giving the call center a much-needed break.
Veracity pushed the boundaries of Employee Center Pro, crafting a holistic employee experience around real-life challenges.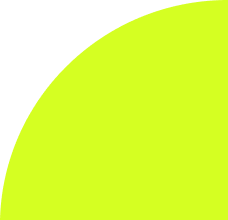 See how we harnessed the power of EC Pro for a first-of-its-kind, consumer grade employee experience under a single taxonomy, empowering self-reliance over call center reliance.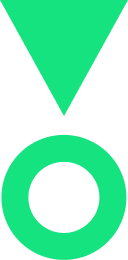 63
Knowledge Articles Translated Into 13 Languages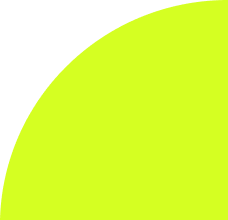 82.7
User Satisfaction 3 Weeks Post Launch
350
Content Owners Trained on Taxonomy Maintenance & Governance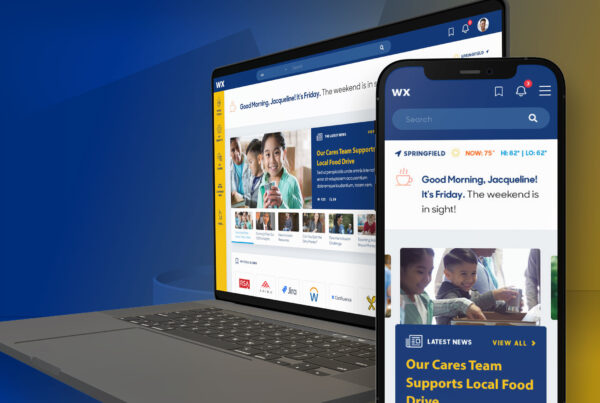 With a workforce of 10k+ employees, this life insurance company was committed to providing their associates with a modern and user-friendly employee experience. To create an engaging intranet, they aimed to…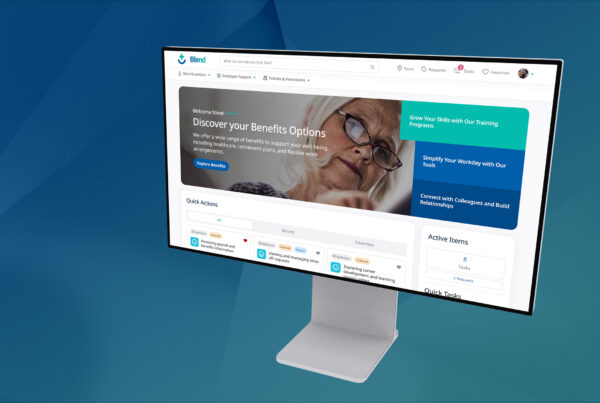 This Fortune 50 global pharmaceutical company needed help connecting employees with services, tasks and hyper-targeted communications. However, a broad taxonomy structure on their first iteration of the experience hindered the…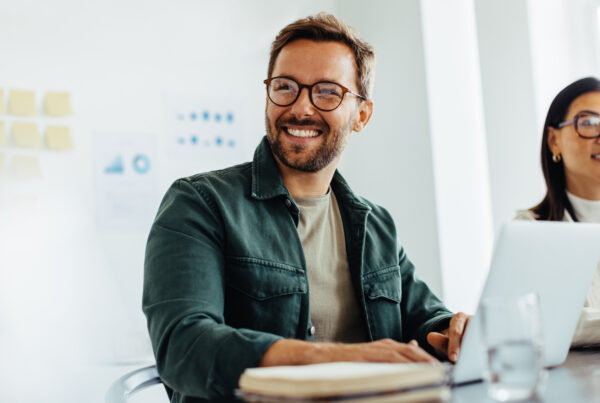 A Fortune 500 pharmaceutical company wanted to enhance their talent management process using a skills ontology, which provides an organized way of categorizing employee proficiencies. By implementing this strategy into…