 Through previous service delivery work with this global financial services company, we identified additional needs around their growing incident management system. Users struggled to find reliable information on outages, planned maintenance and reported issues and, because there were no real governance processes in place for how to share outage information with targeted audiences, users were bombarded by manual email alerts making it hard to prioritize what was important to them.
To create a new experience that solved user challenges, Veracity conducted numerous workshops and focus groups to get to the heart of what really matters to them—relevance and efficiency. By leveraging custom alert notifications, UX design and enhanced content hierarchy, we successfully streamlined their governance process and improved the delivery of relevant information with tailored solutions through ServiceNow, so users can prioritize their work and respond to issues quickly and effectively.
Veracity streamlined their governance process with tailored ServiceNow solutions—helping users respond to issues quickly and efficiently.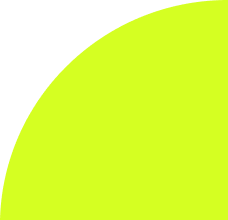 See how we streamlined and improved the delivery of essential incident notifications.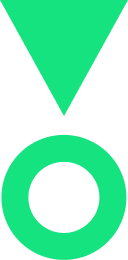 10
User Focus Groups to Understand Pain Points, Gaps & Opportunities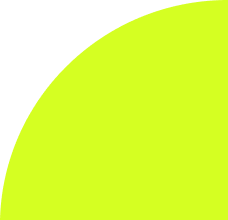 20
Design Comps Reimagining the Entire Platform Including Dashboards, Search, Service Catalog & More
57
New Catalog Items Reduced from 30k Using Conditional Logic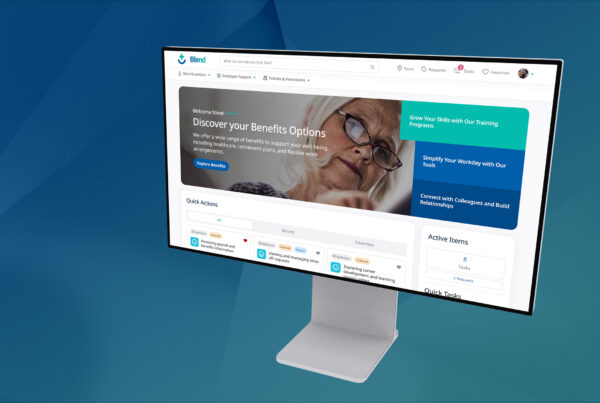 This Fortune 50 global pharmaceutical company needed help connecting employees with services, tasks and hyper-targeted communications. However, a broad taxonomy structure on their first iteration of the experience hindered the…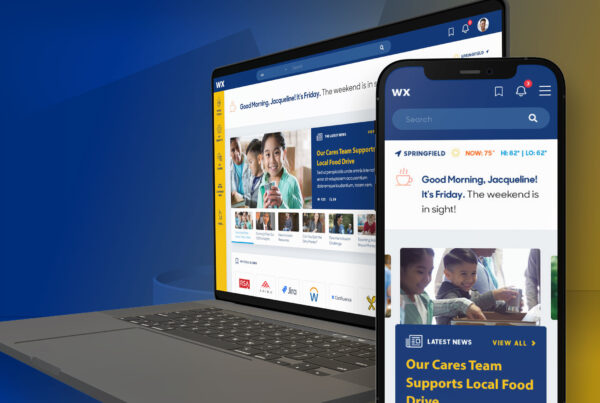 With a workforce of 10k+ employees, this life insurance company was committed to providing their associates with a modern and user-friendly employee experience. To create an engaging intranet, they aimed to…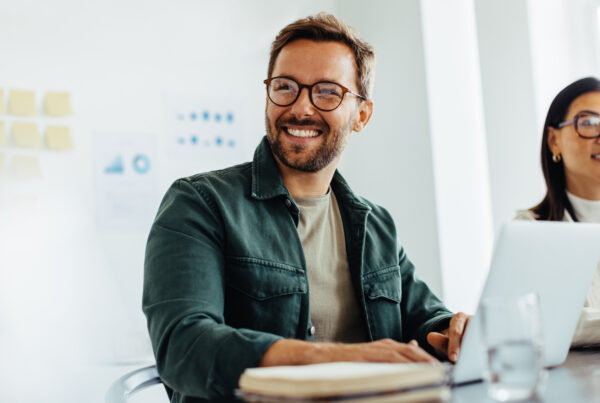 A Fortune 500 pharmaceutical company wanted to enhance their talent management process using a skills ontology, which provides an organized way of categorizing employee proficiencies. By implementing this strategy into…