 In an effort to support internal career growth and provide a clear path for current employees, a Fortune 500 pharmaceutical company wanted to implement a powerful internal candidate experience. However, they needed a comprehensive evaluation of their current technology ecosystem, as well as tactical recommendations for a phased-growth approach, to understand the full implications and interdependencies of such a move.
Partnering alongside the client, Veracity painstakingly analyzed the candidate experience ecosystem through the journeys of four personas: internal candidates, current managers, hiring managers and recruiters. We envisioned an ideal state, then prioritized requirements and created a transformation roadmap for seamless implementation.
Veracity revolutionized internal career growth with a powerful candidate experience solution.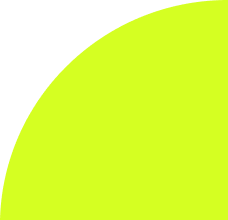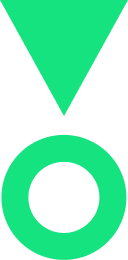 5
Platforms Meticulously Analyzed in the Ecosystem Model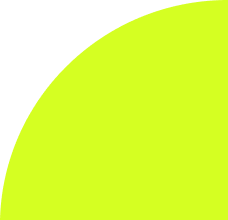 4
Personas Evaluated & Mapped to User Journeys
13
Decision Points Identified & Elevated as Critical to Implementation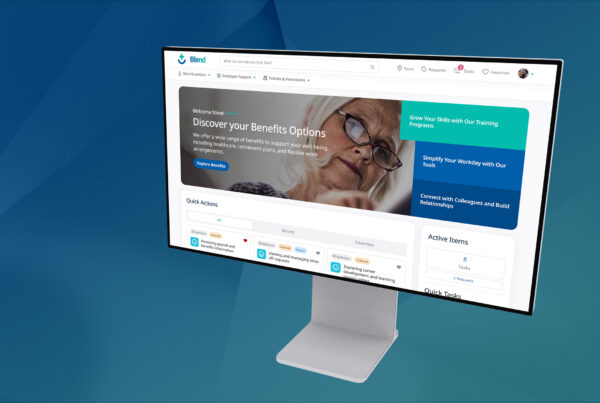 This Fortune 50 global pharmaceutical company needed help connecting employees with services, tasks and hyper-targeted communications. However, a broad taxonomy structure on their first iteration of the experience hindered the…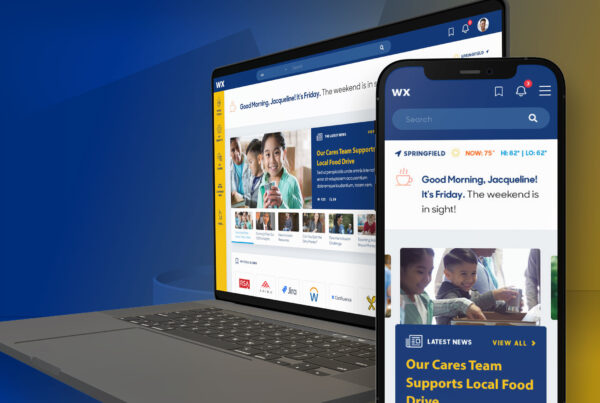 With a workforce of 10k+ employees, this life insurance company was committed to providing their associates with a modern and user-friendly employee experience. To create an engaging intranet, they aimed to…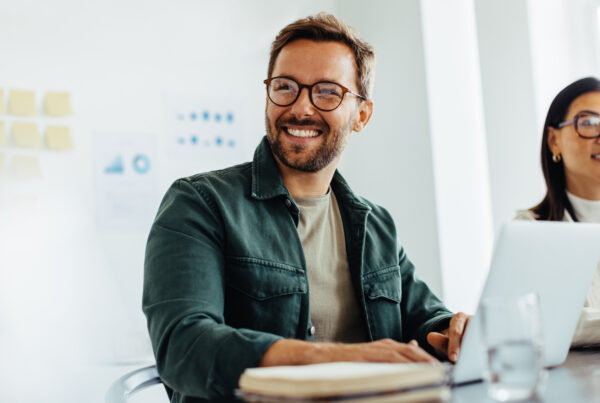 A Fortune 500 pharmaceutical company wanted to enhance their talent management process using a skills ontology, which provides an organized way of categorizing employee proficiencies. By implementing this strategy into…