 An American-based multinational digital communications technology conglomerate's growth strategy is based, in part, on acquiring innovative technologies and business models that drive market transitions. And to do that successfully, new employees must be effectively welcomed, onboarded and integrated to become fully realized team members. So, when this technology company came looking for better ways to transition employees gained through Mergers and Acquisitions, they came to Veracity in search of the human touch their process-driven onboarding experience lacked.
With insights collected from intensive workshops, executive interviews and surveys, our team developed a 3-tiered solution to create a personalized experience in support of the emotional and rational needs of new employees—employees that thrive from support by informed, empathetic leaders and managers.
We optimized the acquired employee onboarding journey by adding the human touch to foster a positive environment supporting emotional and rational needs.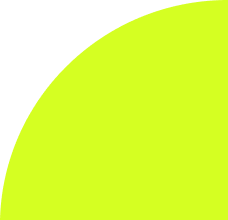 Framework Created to Monitor & Address New Employee Sentiment & Wellbeing
Established Insights Model to Identify Alignment Needs on Existing Cultures
Defined Process to Highlight & Address "Hot Spots" or Peak Moments for Successfully Onboarding Acquired Employees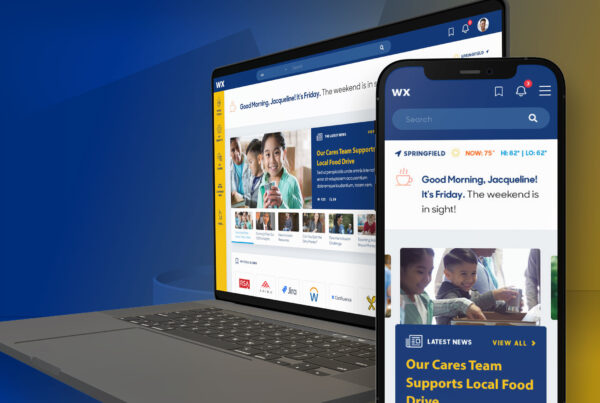 With a workforce of 10k+ employees, this life insurance company was committed to providing their associates with a modern and user-friendly employee experience. To create an engaging intranet, they aimed to…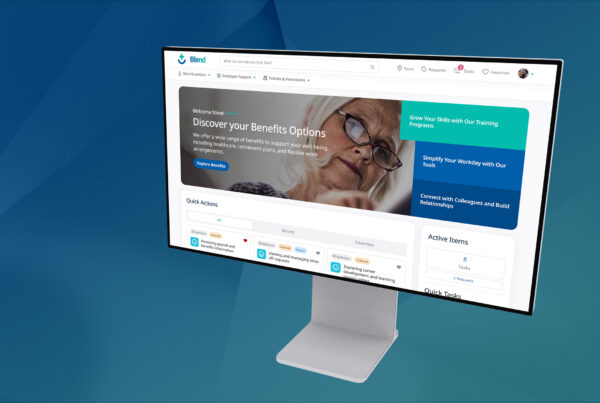 This Fortune 50 global pharmaceutical company needed help connecting employees with services, tasks and hyper-targeted communications. However, a broad taxonomy structure on their first iteration of the experience hindered the…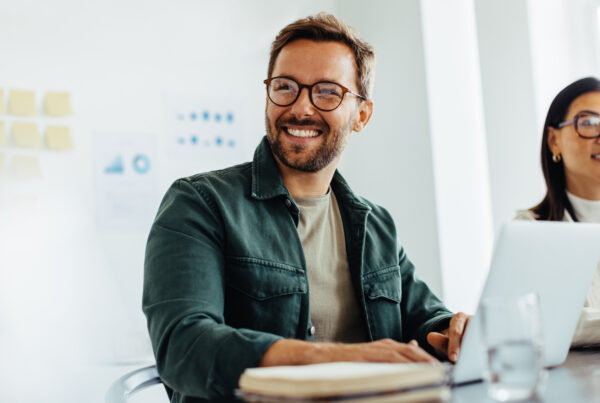 A Fortune 500 pharmaceutical company wanted to enhance their talent management process using a skills ontology, which provides an organized way of categorizing employee proficiencies. By implementing this strategy into…