 After launching a complete overhaul of their employee portal, a leading financial services provider was still facing challenges with low adoption and overburdened IT support staff. In fact, 90% of all IT support requests were still coming in by phone and they wanted to know why—and how to fix it.
In collaboration with ServiceNow and the Client Support team, Veracity set out to gain a comprehensive understanding of the problems users were facing in order to reduce reliance on the call center. By analyzing data collected through surveys, heuristic evaluations and moderated feedback workshops, we designed a service blueprint for a cohesive end-state vision that tackled user issues, like the lack of visibility, an overly complex content structure and workflow inefficiencies that made it difficult for employees to find and track the status of their tickets. In the end, Veracity delivered a user research strategy to support a transparent process and empower users to tackle their challenges independently.
Our transformative user research strategy decreased a 90% reliance on live support by empowering users to tackle their challenges independently.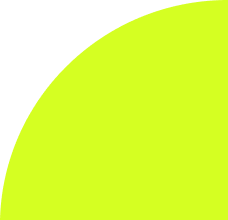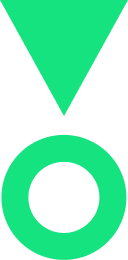 33
Interview Participants Providing Deep Insights & Feedback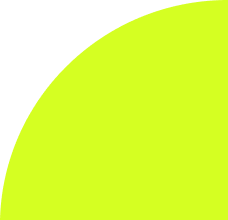 5
User Group Categories Derived From Survey Results
6
Usability Heuristics Analyzed for Intuitive, Transparent Support Recommendations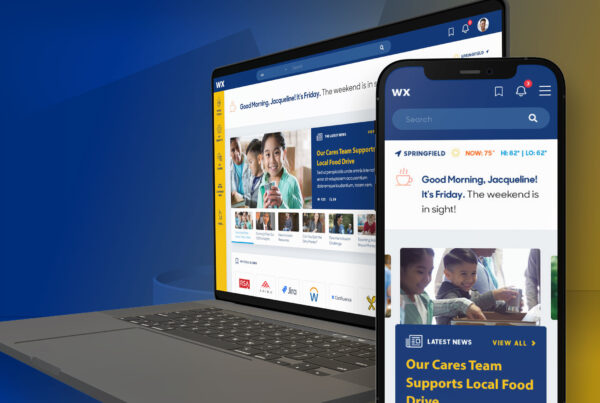 With a workforce of 10k+ employees, this life insurance company was committed to providing their associates with a modern and user-friendly employee experience. To create an engaging intranet, they aimed to…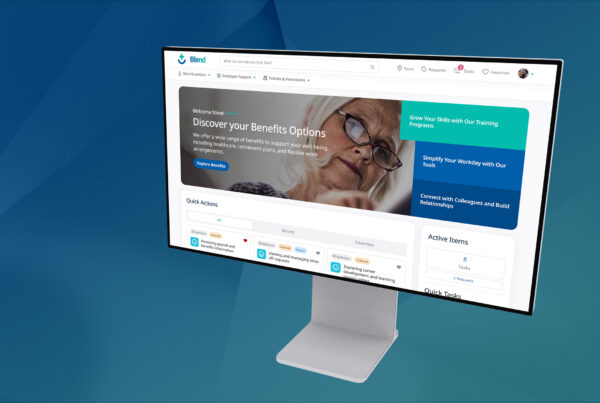 This Fortune 50 global pharmaceutical company needed help connecting employees with services, tasks and hyper-targeted communications. However, a broad taxonomy structure on their first iteration of the experience hindered the…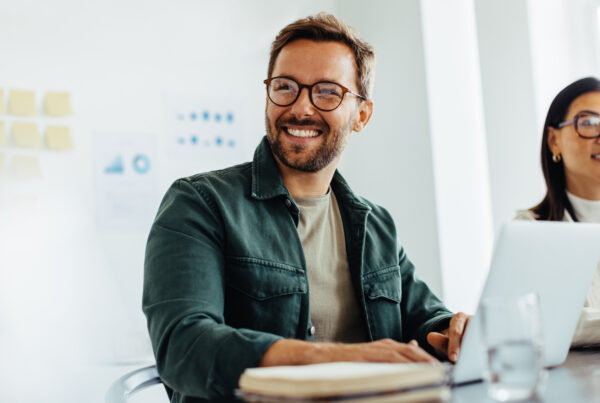 A Fortune 500 pharmaceutical company wanted to enhance their talent management process using a skills ontology, which provides an organized way of categorizing employee proficiencies. By implementing this strategy into…