In today's fast-paced business landscape, organizations are continually seeking ways to optimize their operations and reduce costs while simultaneously enhancing employee satisfaction. One area where this is especially crucial is employee benefit administration. Manual processes, paperwork, and the ever-evolving regulatory landscape can be cumbersome, time-consuming, and costly for HR departments. However, the advent of automation is a game-changer, offering numerous benefits and market-transforming effects.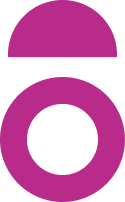 Six Common Targets of Benefit Automation Exploring the Benefits of Automation Understanding the Market Effects
The impact of automation in employee benefit administration is not limited to individual organizations. In fact, according to Precedence research, it has significant market effects as well: Effortlessly Embrace Automation Transformation with The Right Team
The adoption of automation in employee benefit administration brings a multitude of benefits, including reduced HR workload, cost savings, improved compliance management, and enhanced employee satisfaction—while its positive impact on the market reflects a growing recognition of its transformative potential. Our healthcare and digital expertise can help define digital strategies to embrace automation and stay competitive in today's dynamic business landscape. Visit our healthcare page to learn more.
Unlock the full potential of your next digital transformation with our comprehensive collection of insights, analysis, and expert opinions.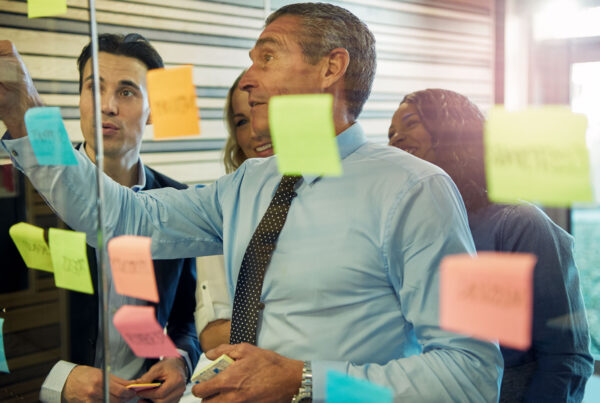 ServiceNow is a powerful platform that promises to streamline your organization's IT service management, but successful implementation is no walk in the park. Many organizations, both big and small, face…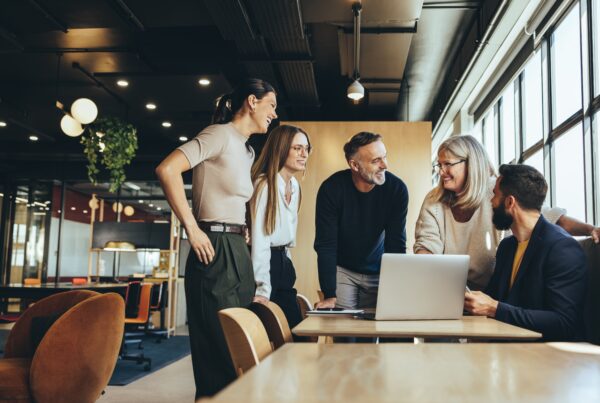 Investing in ServiceNow is a strategic decision that can revolutionize how your organization manages technology, customer, employee and creator workflows. However, to truly harness the full potential of the platform,…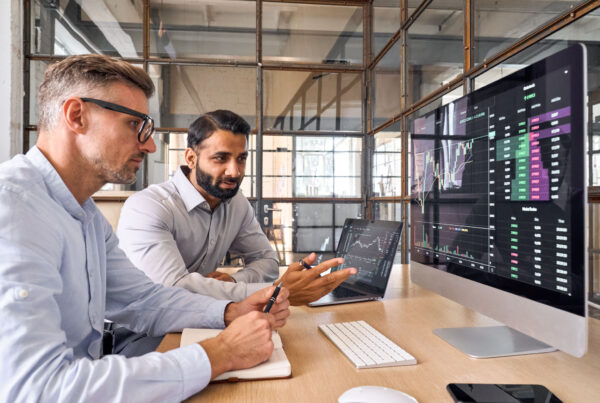 Modern organizations are facing infinite challenges that demand their attention and action day after day. The laundry list of concerns includes accelerating digital transformation, fast-evolving cyber risks, pandemics and extreme…