 When two prominent value store giants merged, their shared mission of delivering exceptional value to customers and employees encountered some challenges: integrating technologies and experience across supply chain, financial management and resource management. With a network spanning over 23k+ retail stores in North America, they sought to reduce technology ownership costs while elevating engagement through an enhanced user experience and robust technical architecture.
To capture and prioritize detailed requirements, Veracity conducted extensive research and stakeholder interviews, engaging leadership and store and field operations to understand their experiences managing tasks, creating reports, engaging tools and seeking assistance. Following a detailed architectural assessment and product evaluation, we combined these valuable insights with comprehensive mapping of inputs, outputs, APIs and batch integrations, we defined an end-to-end experience and modularized architecture that could seamlessly deliver amazing value and a great experience to their delivery and operational staff.
Veracity turned merger challenges into an awe-inspiring, seamless architecture, delivering exceptional user-centric operations.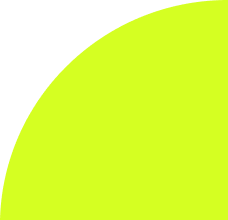 See how we designed a modularized architectural plan and integrated application model under a user-friendly user interface to boost efficency across 23k+ retail stores.
Improved Communications Across 23K+ Stores
Detailed Architecture Plan & Target State
Single Source of Truth Bringing Together Over 15+ Technology Point Solutions
Real-time Data, Analytics and Reporting Across All Levels and Operations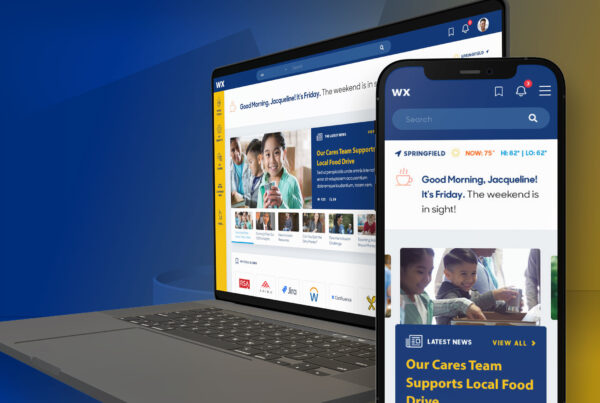 With a workforce of 10k+ employees, this life insurance company was committed to providing their associates with a modern and user-friendly employee experience. To create an engaging intranet, they aimed to…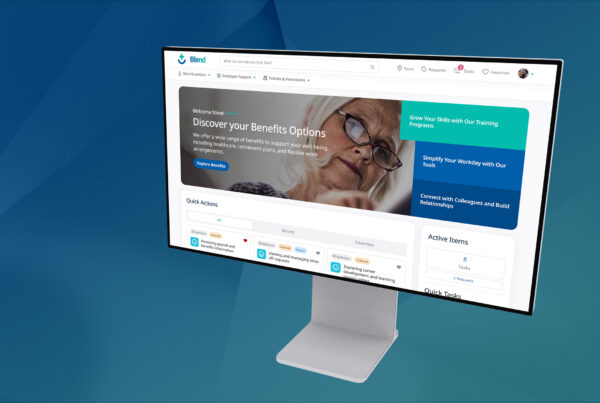 This Fortune 50 global pharmaceutical company needed help connecting employees with services, tasks and hyper-targeted communications. However, a broad taxonomy structure on their first iteration of the experience hindered the…