ServiceNow is a powerful platform that promises to streamline your organization's IT service management, but successful implementation is no walk in the park. Many organizations, both big and small, face a wide range of challenges when they implement ServiceNow. In this insights article, we'll explore our top 10 ServiceNow implementation challenges you should consider, along with practical tips on how to tackle them.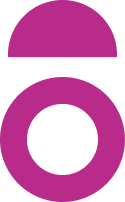 Tips for Tackling ServiceNow Implementation Challenges Let Us Help Make ServiceNow Work for You
ServiceNow implementation is a huge task, but by acknowledging and addressing these top 10 challenges, you can set yourself up for success. Approach the implementation with a clear strategy, engage stakeholders, and be ready to adapt to changing circumstances. Keep in mind that the goal is not just to implement ServiceNow, but to use it effectively to enhance your organization's happiness and productivity.
Want to learn more about Veracity's user-centered approach to ServiceNow? Connect with us today to set up a free health assessment.
Unlock the full potential of your next digital transformation with our comprehensive collection of insights, analysis, and expert opinions.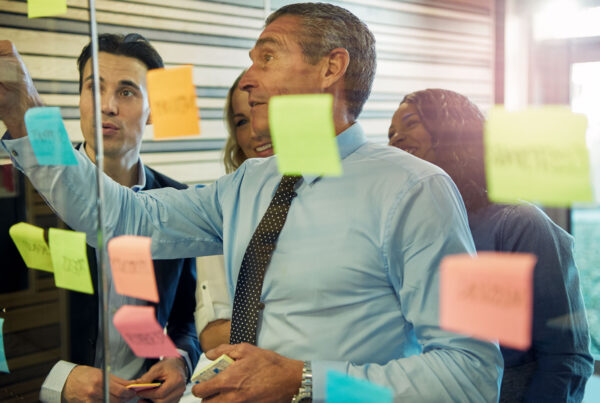 ServiceNow is a powerful platform that promises to streamline your organization's IT service management, but successful implementation is no walk in the park. Many organizations, both big and small, face…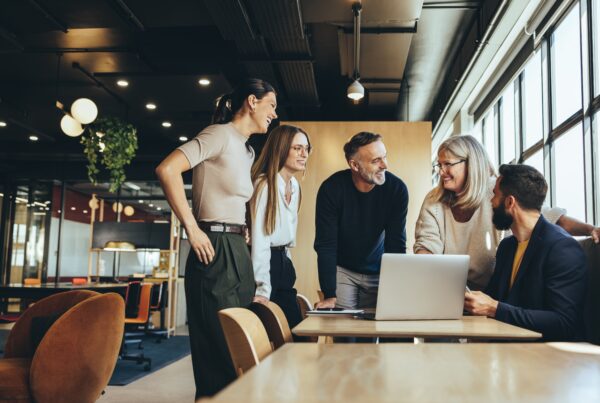 Investing in ServiceNow is a strategic decision that can revolutionize how your organization manages technology, customer, employee and creator workflows. However, to truly harness the full potential of the platform,…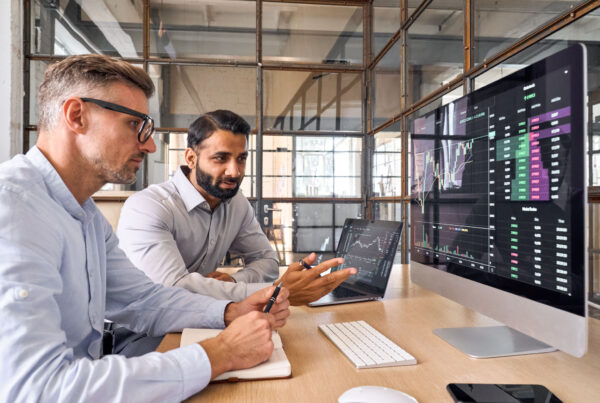 Modern organizations are facing infinite challenges that demand their attention and action day after day. The laundry list of concerns includes accelerating digital transformation, fast-evolving cyber risks, pandemics and extreme…