 The Office of Connected Care (OCC) within the VA aims at making healthcare more accessible to Veterans through digital products. Tasked with creating and maintaining a variety of apps under the Connected Care umbrella, the OCC ensures Veterans can choose the healthcare options that work best for them. When they needed a partner to guarantee those products were efficient and useful, they chose Veracity. 
Veracity helped stand up a UX Center of Excellence and Innovation that prioritizes rapid experimentation and user feedback to improve Veteran experience. Our team is embedded in various stages throughout the development process for multiple OCC applications—from the initial discovery phase, where we establish the overall needs and requirements for the products, extending to the validation phase, where we ensure the products effectively serve Veteran and provider needs.
Thanks to a longstanding relationship, Veracity continues to co-create with several product teams to envision and enhance OCC's portfolio.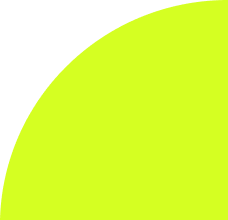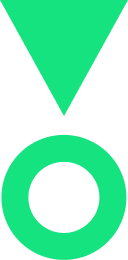 9
Enrolled Veterans Supported Through OCC Applications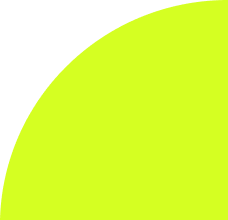 100
Interviews with Veterans and Providers in 2023
10
Projects Successfully Completed with OCC in 2023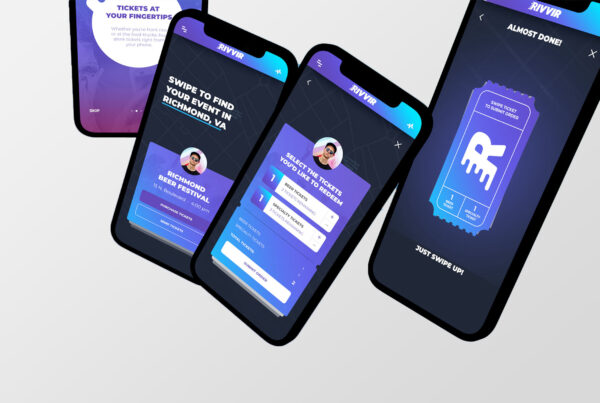 Rivvir, (like most businesses) started with a vision—they believed in the power of technology to transform the way we live, work and play and wanted to disrupt the event industry…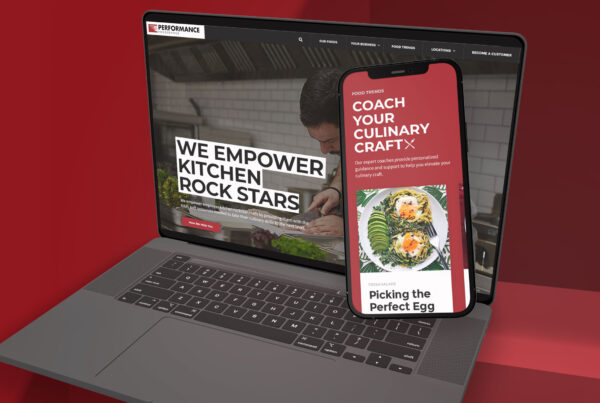 Our client, a renowned foodservice distributor and supplier with a rich history of over 100 years, recognized the importance of adapting to the changing needs of their customers. They sought…