 The National Science Foundation (NSF) Education & Training Application (ETAP) aims to promote academic innovation by connecting students and educators to scholarships and training opportunities. However, vague brand messaging surrounding its mission statement, combined with a labyrinth of unclear application steps and deadlines, led to applicant frustration and help–desk overload.
The inconsistent experience also made it hard for principle investigators (PIs) to complete their tasks of posting worldwide opportunities to ETAP, as well as reviewing applicants and reporting their awards back to NSF.   
Veracity collaborated with NSF to implement a range of innovative features and best practices for its overall experience. These solutions provided applicants and PIs with step-by-step guidance for application ease—from an applicant's initial assessment to final notification. Additionally, we uncovered ways to support PIs, making it easier to list program offerings from universities around the world by establishing an intuitive backend experience. 
Veracity improved the user experience of ETAP by implementing step-by-step guidance for applicants and an intuitive backend for principle investigators to list worldwide program offerings.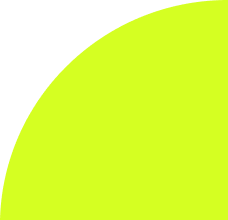 Check out all of our digital transformation case studies from across all our service offerings from strategy to development and industries that we serve.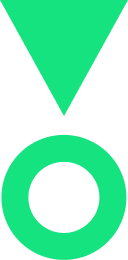 300
Opportunities Published Since Modernization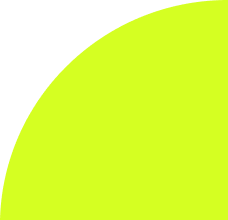 40
Applications Submitted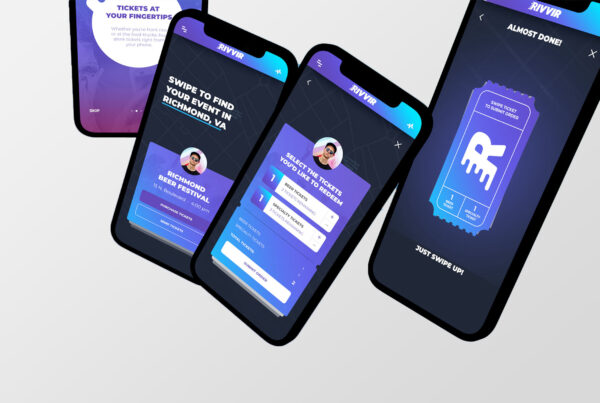 Rivvir, (like most businesses) started with a vision—they believed in the power of technology to transform the way we live, work and play and wanted to disrupt the event industry…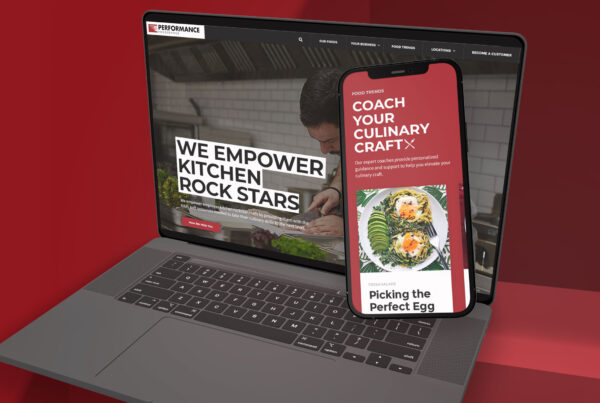 Our client, a renowned foodservice distributor and supplier with a rich history of over 100 years, recognized the importance of adapting to the changing needs of their customers. They sought…