 This Fortune 50 pharmaceutical powerhouse struggled to identify and tackle fraud with their external partners, tethering employees to manual, paper-based processes and workflows. They needed a user-centric solution to streamline fraud management processes and empower fraud investigators to put a lot of lost time—and potential recovery—back on the table.
To empower the Fraud Team to proactively detect and manage fraud cases, we immersed ourselves in their world, understanding their pain points and aspirations. We collaborated to concept their future-state vision through persona development, journey mapping and extensive workshops. By leveraging the power of ServiceNow to streamline critical tasks and provide access to crucial data, the team was fully equipped to track and fight fraud efficiently—and with confidence.
Veracity re-engineered this company's fraud processes and workflows, streamlining processes from 52 steps to 11, and delivering digital solutions to help their team proactively manage and identify fraud.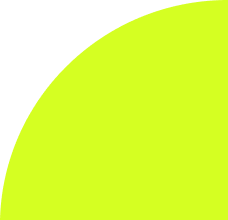 Check out all of our digital transformation case studies from across all our service offerings from strategy to development and industries that we serve.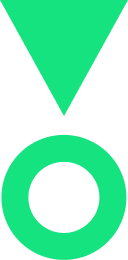 51
Steps In Case Management Process Streamlined & Digitzed Down To 11 Steps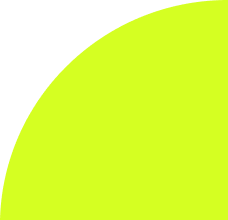 85
of previous process flow automated
1
single source of data for fraud investigations and case management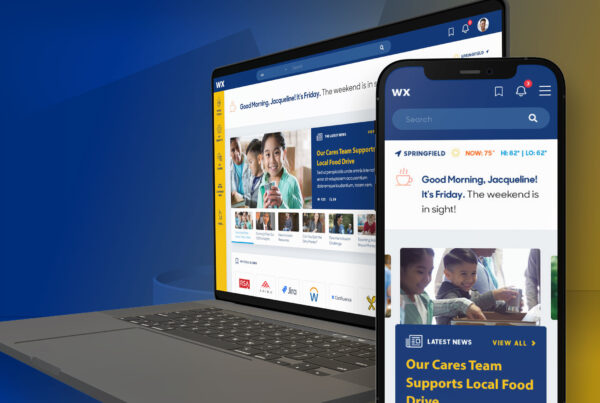 With a workforce of 10k+ employees, this life insurance company was committed to providing their associates with a modern and user-friendly employee experience. To create an engaging intranet, they aimed to…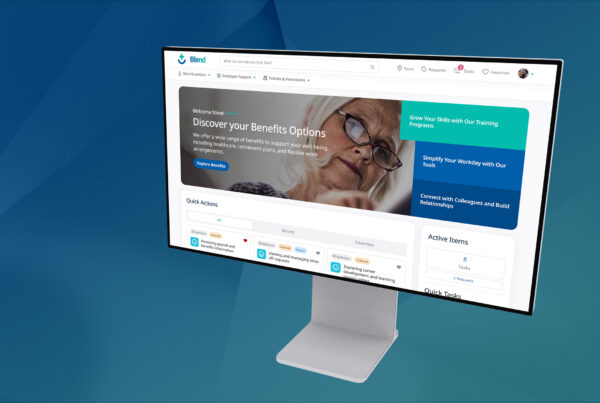 This Fortune 50 global pharmaceutical company needed help connecting employees with services, tasks and hyper-targeted communications. However, a broad taxonomy structure on their first iteration of the experience hindered the…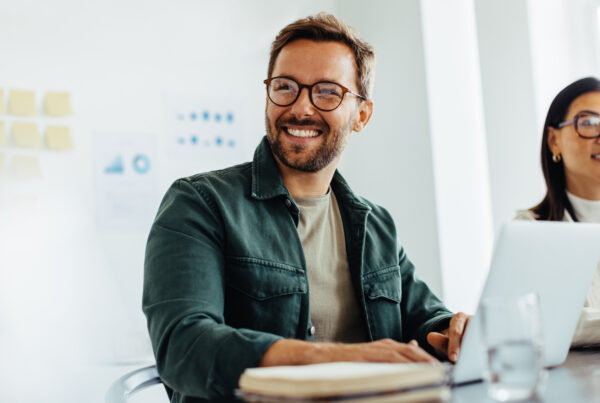 A Fortune 500 pharmaceutical company wanted to enhance their talent management process using a skills ontology, which provides an organized way of categorizing employee proficiencies. By implementing this strategy into…