 When fleet managers across the globe found themselves grappling with an outdated asset management system, one of the world's largest and most recognized car rental companies realized it was time for an upgrade. Employees had trouble accessing the necessary training, information and critical data, impacting their productivity and ability to make informed decisions. The needed to breathe new life into their system with improved functionality, greater connectivity and streamlined processes—and a future-focused roadmap for long-term fleet management
Focusing on people first, Veracity began assessing the user experience through a lens of design, usability, functionality and training. With insights gained from comprehensive research, we identified multiple opportunities for improvement. From task management dashboards to full-scale education plan, data-driven design to automated workflows, we paved the road to a successful partnership, enabling ongoing service design and digital improvements—and establishing a user experience practice for the company's fleet management.
Veracity's people-first focused user experience research practices helped define comprehensive improvements for employees and their fleet management system.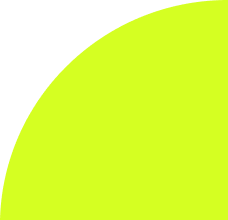 Check out all of our digital transformation case studies from across all our service offerings from strategy to development and industries that we serve.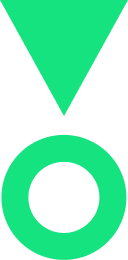 12
Specific Tasks Observed, Analyzed In Task Analysis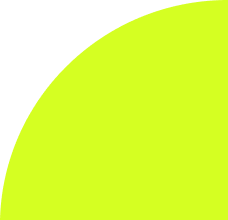 483
Employee Participants In User Survey About Current State System
3
Concept Cards Designed Of A Learning Dashboard, Role-Based Analytics & Task Management Dashboard, & Maintenance Work Order Optimization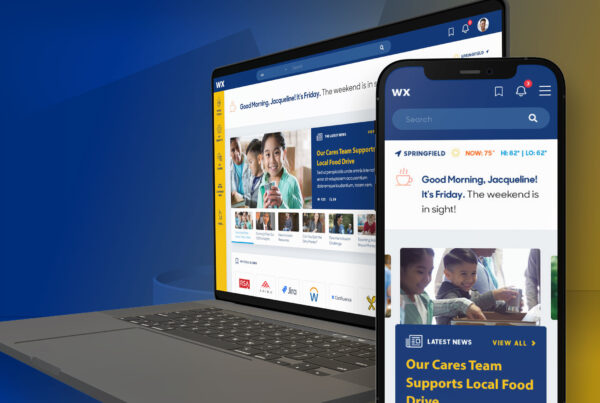 With a workforce of 10k+ employees, this life insurance company was committed to providing their associates with a modern and user-friendly employee experience. To create an engaging intranet, they aimed to…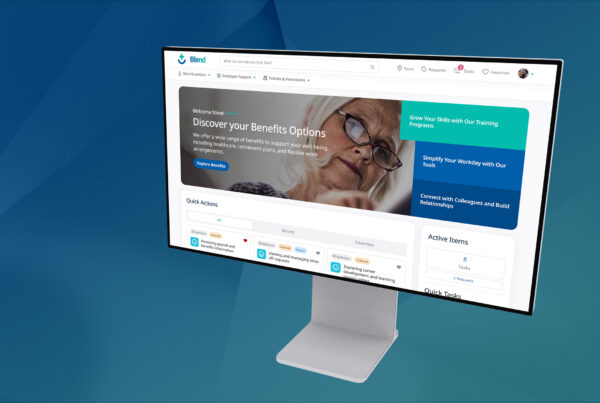 This Fortune 50 global pharmaceutical company needed help connecting employees with services, tasks and hyper-targeted communications. However, a broad taxonomy structure on their first iteration of the experience hindered the…