 A global consulting firm was looking to improve their overall talent management process through a more intuitive taxonomy structure to better automate the match of applicant's skills to the right roles and opportunities. By using taxonomy to improve the way the firm grouped skills and job roles to candidates, they could realize the potential to supercharge job placement while increasing workplace agility. 
Still, this feat came with its own set of challenges, and they needed a partner who understood the impact of effective information architecture. Veracity thoughtfully unified their global taxonomy by incorporating a new list of 2,000 skill terms into an existing structure of categories, job families and titles—matching the right consultant, to the right opportunity at the right time. 
Through a streamlined, user-centric taxonomy that matched candidate skills to job opportunities, we helped a global consulting firm better match the right consultant to the right opportunity.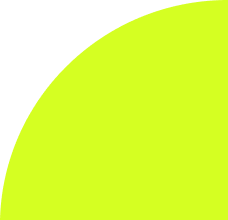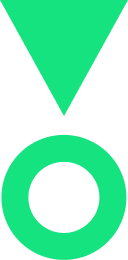 2
Terms Incorporated Into 10 Existing Skill Family Categories & 100 + Taxonomy Subcategories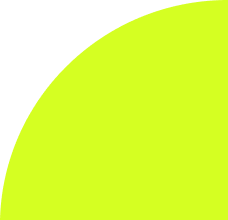 2
Skill Taxonomy Terms Mapped To 100+ Job Roles
50
Participants In User Testing Providing Real Human Data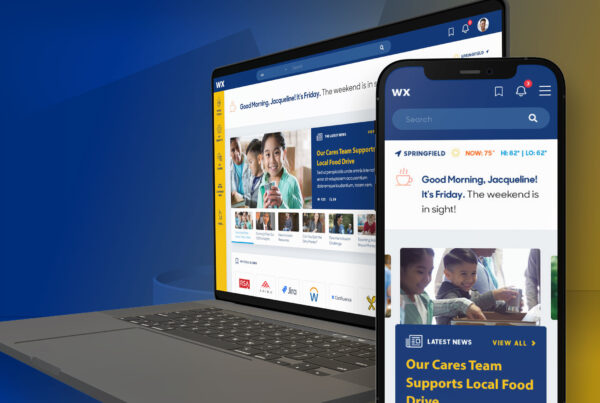 With a workforce of 10k+ employees, this life insurance company was committed to providing their associates with a modern and user-friendly employee experience. To create an engaging intranet, they aimed to…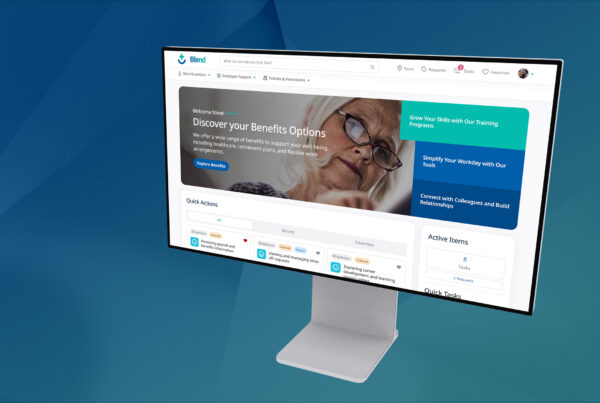 This Fortune 50 global pharmaceutical company needed help connecting employees with services, tasks and hyper-targeted communications. However, a broad taxonomy structure on their first iteration of the experience hindered the…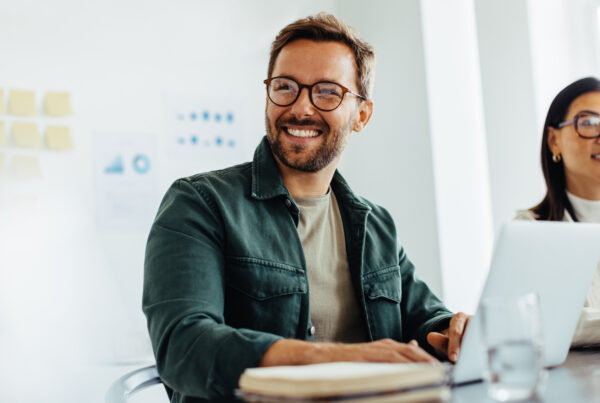 A Fortune 500 pharmaceutical company wanted to enhance their talent management process using a skills ontology, which provides an organized way of categorizing employee proficiencies. By implementing this strategy into…